How To Check Your Windows Version
Windows has been here for a long time, but many users still ask 'what version of windows do I run?". Well, this is not a baseless question, and everyone should know the exact version of their Windows OS as it helps in many circumstances. So, check out the 4 best methods to know your Windows version and OS Build
Well, when it comes to the desktop operating system, nothing can beat Microsoft's Windows. Microsoft Windows is right now the most used desktop operating system is the world. In fact, Microsoft Windows is usually the first choice of everyday users who want to enter into the world of computers.
Almost everyone who has a personal computer at home or at workplace runs Windows. One of the most probable reasons behind this is the lack of competitors. Windows has been here for a long time, but many users still ask 'what version of windows do I run?"
Well, this is not a baseless question, and everyone should know the exact version of their Windows OS as it helps in many circumstances. If you know the exact version of your Windows operating system, then you can pick up the compatible apps and drivers easily.
So, what version of windows do I have?
When it comes to knowing the exact version of your Windows, there are multiple methods available. Below, we are going to list down 4 of the best methods which would help you to know the exact version of your Windows operating system.
1 Check File Explorer Properties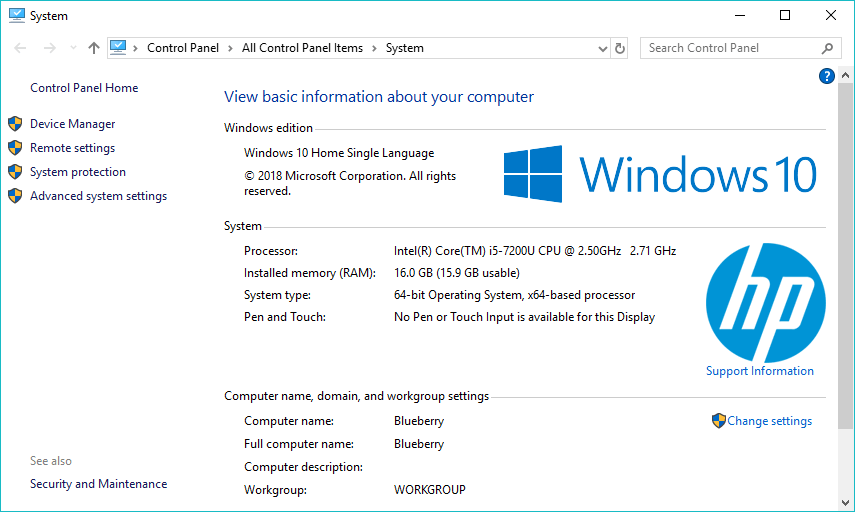 Well, just like the older Windows version, you can simply right-click on This PC/My Computer and then select 'Properties' to know the Windows version. Not just Windows version, but with this method you can also know about your RAM capacity, processor, type of processor, etc.
2 Use The Setting App
In the latest build of Windows 10, Microsoft added one more place where it shows the system details. You just need to go through the Settings > About and the panel will ist out the Windows version, OS Built number, and when the latest update was installed.
3 System Information App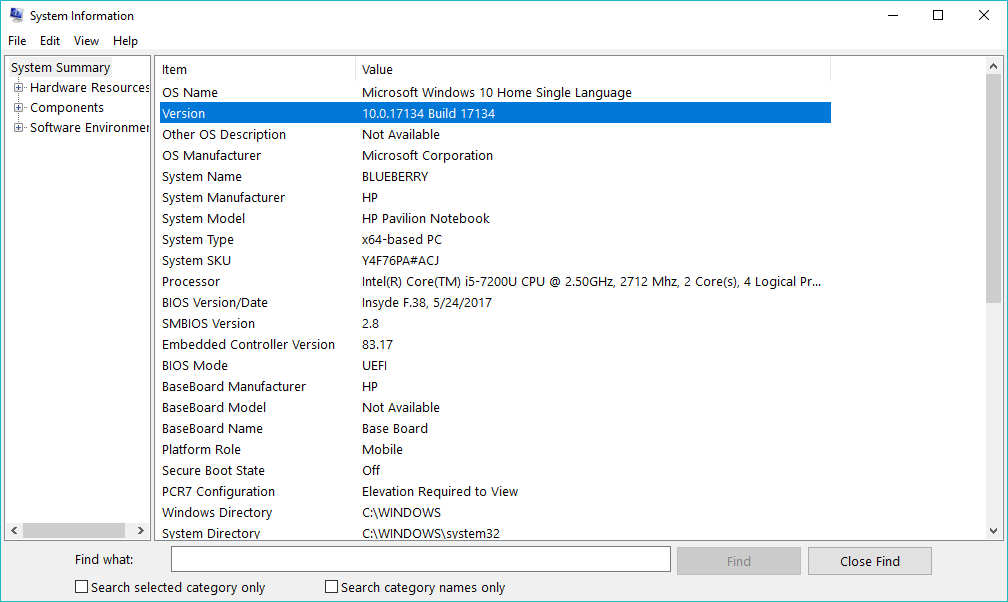 Well, the Windows operating system comes with a built-in app known as System Information. The panel not only shows the system information, but it also lists our some technical detail as well. In order to access the System information, you need to find it using Windows Search.
4 Using CMD

You can also check the version of your Windows OS via CMD as well. This is by far the easiest method to check the version of your installed Windows OS. You just need to open CMD (Command Prompt) and then enter winver. This will open a pop box which will display the Windows version and build number.

So, these are the four best methods which you can use to know you Windows Version and OS Build. So, what do you think about this? Share your opinion in the comment box below.