Glo Unveils Next Generation Platform, Deploy First Artificial Intelligence
Globacom telecommunication industry has perfected plans to deploy first Artificial Intelligence to enhance service delivery.
Globacom unveiled what it called the next generation platform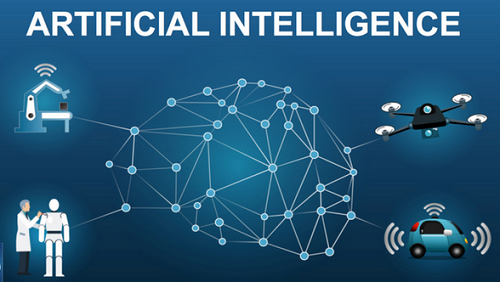 According to Globacom, the artificial intelligence would completely change customers experience due to its highly interactive and engaging nature.
We have invested massively in new technologies to introduce these products which we believe will redefine business, social and personal pursuits."
What You Can do With The Glo AI Platform
The AI platform would engage customers directly and assist them to get information on pressing issues. It will also support customers' choice with the most convenient data and talk plan in both the prepaid and postpaid categories.
The proposal is equally geared towards broadening general and specific issues as balance inquiry/Value Added Service (VAS), as well as respond to customers' inquiries 24/7 without any human interface.
The Glo AI platform, which will be the first in the telecoms sector, will go live in a couple of weeks, and would enable conversation in English and Pidgin through voice and text
Globacom also announced that it was about to launch a new product, Glo Health Care to help Nigerians access the best global health care directly on their phones.
The healthcare, which is expected to checkmate medical tourism, would connect Nigerians with specialized doctors worldwide.
Through it, Nigerians can get information on common medical conditions at the click of a button.