WinRAR Users at RIsk - Do You Have WinRAR in Your PC?
From a recent report from group of researchers, said if you are using WinRAR on you PC you are at risk. According to Check Point Research, a bug has been uncovered that leaves over 500 Million users at risk.
The software was known for prompting users to buy it, but you could click on "next time" and continue extracting files indefinitely.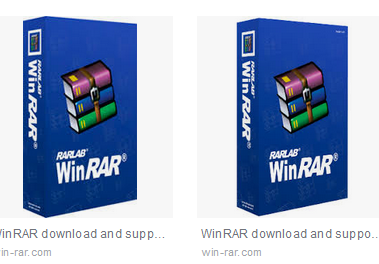 However, according to Check Point, this opened an opportunity for hackers to access user's computers.
According to Check Point's report, hackers could rename an ACE file with a RAR extension, allowing them to use WinRAR on a computer to extract a malicious program to it startup folder.
To this end, a patched has been released by WinRAR that drop support for ACE archives. Kindly update yours, or download the
new version
to avoid the risk of your PC being hijacked.