MTN 4G+ Services Now Avaliable For Their Customers in Ghana
This is a step up from MTN if I must say because 4G+ is actually faster than 4G. MTN Ghana has launched 4G +, the move is to provide faster data speeds with the widest coverage for its customers.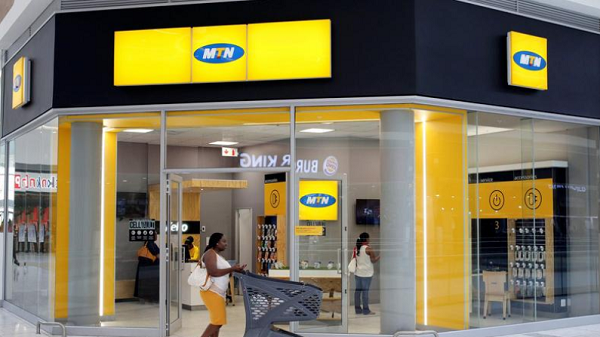 MTN Launches 4G+ in Ghana

The 4G+ data will enhance the speed of up to 20x if migrating from 3G to 4G+ and 5x if migrating from 4G to 4G+.

In a statement released today, March 19, 2019, MTN said, 'the 4G+ service runs on a 4G LTE Advanced technology using the combination of the 800MHz and 2600MHz for carrier aggregation, which is an enhancement on the 4G LTE experience.

MTN believes that 4G+ technology will further impact the development of the country as it provides more opportunities for Ghanaians to fully utilise digital services.

With the faster Internet and wider coverage, the transmission of data can be done with ease, on-the-go, with the best speed everywhere. Higher speed Internet broadband promotes business growth and enriched social lives, ultimately boosting national development.