Is Airtel forcing you to re-register your sim again?
For subscribers of Airtel telecommunications firm, this is not a pleasant period. The network recently called on its subscribers to go for another round of Know Your Customer (KYC) exercise, a subtle way of forcing users to re-register their Subscriber Identification Module (SIM) cards.
Having undertaken the KYC about three years ago, on the auspices of the Nigerian Communications Commission (NCC) and with SIM registration still very much on for new subscribers, customers are wondering what this new directive is all about.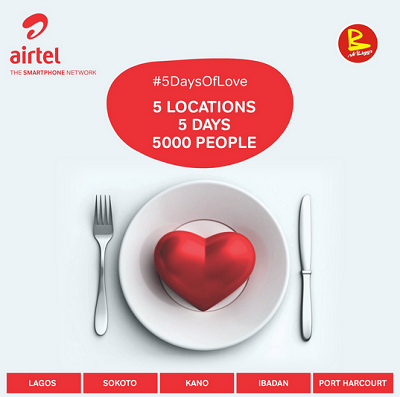 Airtel is the third largest operator in Nigeria, with 44.9 million subscribers and 25.9 per cent market share as at February 2019.
Airtel has since last month been sending text messages to its subscribers in the country to go and update their KYC or risk been barred from the network.
According to the message received by subscribers,
"Dear Customer, kindly visit any approved Airtel KYC Centre to update your KYC details before March 30, 2019. Dial *121*3*8# to get your serial number. Your line may be barred in the days leading up to 30th March 2019 if you fail to do so.
Kindly ignore if you have updated within the last 48 hours. Please hurry to avoid line disconnection. Thank you for choosing Airtel."
Lately, the messages have been followed with calls from the network, advising subscribers to go and update their KYC.
However, Subscribers have been complaining and lamenting about the process, after registering their sims 4 years ago. But according to an insider, Airtel have issues with NCC hence, the compulsory mandate to re-register your registered sim.