Meet Libra The Facebook Long Awaited Cryptocurrency
Facebook has finally reveal its digital currency called Libra that will allow its billions of users to make financial transactions across the globe, in a move that could potentially shake up the world's banking system.
Libra is being touted as a means to connect people who do not have access to traditional banking platforms. With close to 2.4 billion people using Facebook each month, Libra could be a financial game changer, but will face close scrutiny as Facebook continues to reel from a series of privacy scandals.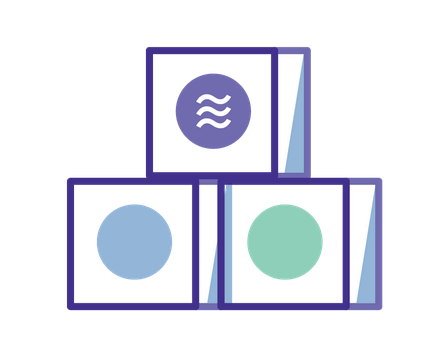 You'll be able to buy or cash out your Libra online or at local exchange points like grocery stores, and spend it using interoperable third-party wallet apps or Facebook's own Calibra wallet that will be built into WhatsApp , Messenger, and its own app.
Today, the white paper for Libra was released, the founding members includes top companies like Mastercard, PayPal, Visa, Stripe, eBay, Lyft, Uber, Spotify and Vodafone Group.
Libra will be available as a standalone app – as well as on WhatsApp and Facebook Messenger platforms – as early as 2020. It will allow consumers to send money to each other as well as potentially pay for goods and services using the Facebook-backed digital currency instead of their local currency.
Facebook wants to make Libra the evolution of PayPal . It's hoping Libra will become simpler to set up, more ubiquitous as a payment method, more efficient with fewer fees, more accessible to the unbanked, more flexible thanks to developers, and more long-lasting through decentralization.