NASA Hacked!! Hackers Stole 500 MB Of Secret Data
Well, in this digital world, nothing is fully secure. Even the U.S. government agency responsible for science & technology related to space and air, NASA was prone to security risks. Recently, the U.S. Office of Inspector General published a report in which they mentioned that NASA's Jet Propulsion Laboratory (JPL) had been hacked.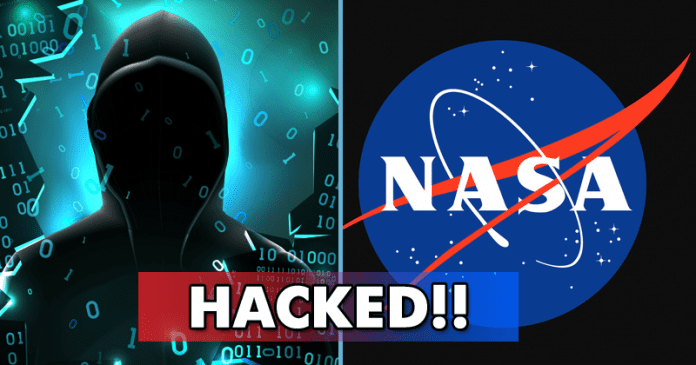 Upon more in-depth research, it has been discovered that it was a tiny Raspberry PI that was connected to the IT network of NASA's Jet Propulsion Laboratory (JPL). The little Raspberry PI was connected without any authorization. In case, if you don't know about Raspberry Pi, it's a mini computer which looks similar to a credit card.
Raspberry PI is generally used to learn the basic of computer programming and creating DIY projects. Because of its small & flexible size, it's not always used for a good purpose. According to the OIG reports, hackers have used a Raspberry PI to create a portal to access the JPL servers.
What's worse is that hackers didn't stop after accessing JPL servers; instead, they moved further into the NASA network. You won't believe it, but hackers have managed to reach Deep Space Network (DSN) as well. For those who don't know Deep Space Network (DSN) is NASA's international array of radio telescopes.

Hackers have managed to steal around 500MB of data consisting of 23 files. The stolen files also include restricted information related to the Mars Science Laboratory Mission. What's most frightening is that the hack went unnoticed for approximately ten months. This was because JPL didn't have security equipment to monitor and detect cyber attacks on its network consistently.

After detecting the hacking attempt, NASA's cybersecurity experts tool immediate actions to secure the data servers. Well, any hack of NASA is of great concern, but this one clearly shows how poor the overall security system of the space agency. So, what do you think about this? Share your views in the comment box below.