Andela lay-off 400 Developers in Nigeria, Kenya and Uganda
When Andela, the software developer training and outsourcing company, first launched in Lagos five years ago, its business model was simple: train local entry-level developers to be globally competitive, place them on four-year contracts and earn revenue by outsourcing their skills to clients, mainly in the US, in that time frame.
But the company is now is making a major tweak to its business model and will end its developer training programs in Nigeria, Kenya and Uganda—three of its four African campuses. According to Andela, 250 junior engineers from its Nigerian and Ugandan offices have already been let go, while another 170 would most likely be laid off from its Kenyan office soon.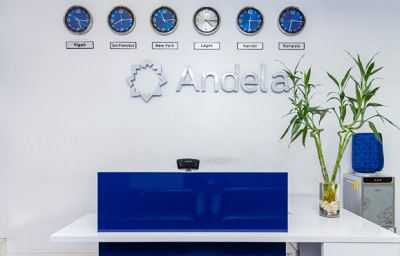 The junior developer training program will continue in Rwanda where the cost has essentially been subsidized by the government. It will also remain open to applicants outside Rwanda.
According to Andela,
"Over the past five years, there has been a massive wave of boot camps and programming classes of different kinds like Lambda and Flatiron schools. Computer science schools in universities have also ramped up their programs. What that has done is create a massive flux of junior engineers in the US…which is our primary market,"
With more junior developers now more widely available in the US unlike when it launched, Andela's value proposition of supplying talent is directly impacted and means the company can no longer place as many junior engineers as required…
Following this development, Andela said it is working in partnership with Nigeria's Co-Creation Hub, Kenya IHub, and Uganda's Innovation Village towards ensuring that the sacked workers are connected "with opportunities in their local ecosystem".