Glo 4G LTE is Now Available on Band 3(1800)
It is no longer news that Glo is the grandmaster of data and a lot of subscribers major complaint is there smartphone doesn't support Glo 4G band frequency. But there is a goodness, Band 3 (1800) is now available on Glo network.
Earlier this year it was reported that the telecom company was working to extend its 4G LTE frequency to band 3; the same frequency band Airtel and 9mobile make use.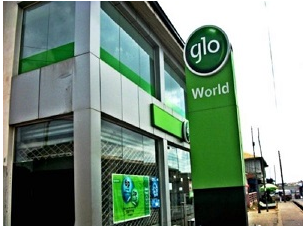 Glo NG is already rolling out Band 3 frequency and subscribers from different cities in Nigeria has confirmed that Glo 4G LTE is now available on Band 3(1800).
At the moment, you can access Glo 4G LTE on Band 3(1800MHz) and Band 28(700MHz).
If you've abandoned your sim chip because of the epileptic Glo 3G network, it's time to dust it and access the new 4G LTE band on your smartphone.
The new Band 3 supports most smartphones except if you are not using a smartphone or a supported 4G device or an upgraded Glo 4G SIM.
Kindly let us know if your smartphone have detected the Band frequency and let us know your location.