How to Borrow Data From Glo, MTN, Airtel and 9mobile NG
Data is life and if you don't have it, your smartphones could be of less use to you at that time… Whenever you run out of mobile data, and you don't have enough airtime to purchase a new bundle, your mobile network provider has got you covered.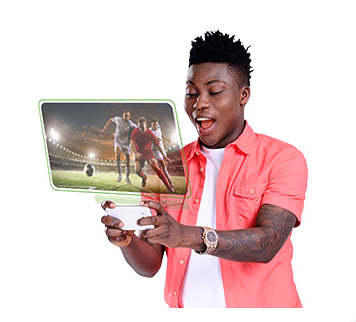 Borrowing data could be handy most times just like getting loans from different sources could be handy in case of emergency.
Here is how to borrow data from all network in Nigeria; and you should be on the network for at least 3 months before you'll be eligible to borrow data.
How to Borrow Data on MTN Network
Dial *606# on your phone and select the xtrabyte option. It'll bring out a list of data volumes you can borrow and the price for each.
20MB
50MB
150MB Daily
150MB Weekly
500MB
The offer ranges from 20MB to 2GB. The more active you are on the network, the higher the volumes available for borrowing.
The owed amount will be deducted when next you recharge your phone.
How to Borrow Data on Airtel Network
15% service charge will be deducted from the amount of airtime you borrowed. That is, if you request for N200 credit, your phone will be credited with N170 while N30 goes to Airtel as service charge.
To borrow data from Airtel NG, follow the instruction below:
To borrow data from Airtel Nigeria dial *500#
Choose Option 3 to Borrow Data
Choose the amount of data you want from the option.
How to Borrow Data on 9mobile Network
At the moment, you can only borrow airtime from 9mobile and use the borrowed airtime to buy data as it doesn't currently allow data borrowing.
To check if you're eligible, dial *665*3# or text STATUS to 665.
Dial *665*amount# to borrow any amount or text the amount to 665.
Available amounts to borrow are: N50, N100, N200, N500, N1000, N1,150 and N2600
You'll be charged 15% of the amount borrowed as the service fee.
Note: You must be on the network for atleast 3 months to be eligible for borrowing.
How to Borrow Data From Glo Network
Glo Borrow Me Data allows customers to borrow data from the network by dialing *321# on your Glo line.
Eligibility Status: Must be on the network for atleast 3 months.
You can borrow up to 1.6GB of data or more depending on your eligibility status. Glo also charges 15% transaction fee for borrow me data service.