This Week Cool Classic Movies to Download and Watch
I have got some line up of recent movies that will help you cool off from the stress of the week.
In the Tall Grass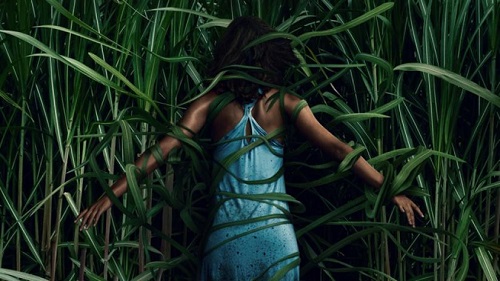 In the Tall Grass is a 2019 Canadian supernatural horror drama film written and directed by Vincenzo Natali and starring Patrick Wilson. A brother and sister enter a field of tall grass to rescue a boy, but they soon realize they cannot escape and something evil lurks in the grass.
Lion King
The Lion King is a 2019 American musical film directed and produced by Jon Favreau, written by Jeff Nathanson, and produced by Walt Disney Pictures. Simba idolizes his father, King Mufasa, and takes to heart his own royal destiny on the plains of Africa. But not everyone in the kingdom celebrates the new cub's arrival.
Braven
Braven is a 2018 Canadian action thriller film directed by Lin Oeding and written by Mike Nilon and Thomas Pa'a Sibbett. A logger and his father head to their hunting cabin, hoping for a quiet weekend. Instead, they find themselves in a kill-or-be-killed stand for survival when they encounter a gang of ruthless drug traffickers.
Gemini Man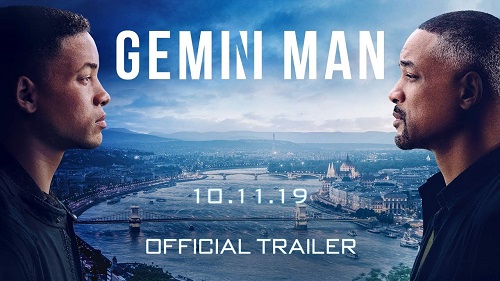 Henry Brogan is an elite assassin who becomes the target of a mysterious operative who can seemingly predict his every move. To his horror, he soon learns that the man who's trying to kill him is a younger, faster, cloned version of himself.