Another Xiaomi Redmi Note 7s Explodes
Maybe it is time to let go of this specific Xiaomi product, or just maybe it is factory defect, but the response of Xiaomi to this issue will leave your mouth open.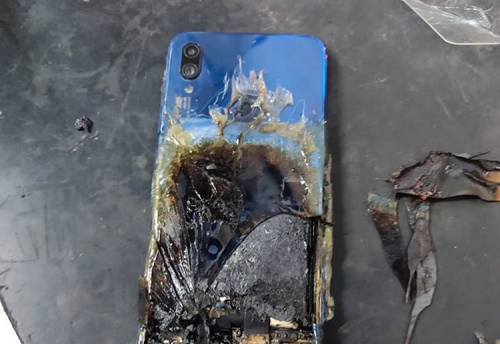 This is not the first time smartphones get exploded while charging, I'm sure you can remember the issue of Samsung Galaxy Note 7 of 2016, a once upon a time "Time bomb", that set car on fire, and Xiaomi Mi 4C that got exploded and burnt the user bum-bum.
In this case, the new Redmi Note 7S released May this year was reported to have caused a commotion for User in China. The user Mr Chavhan bought the phone on Flipkart on 01/10/2019 and received the phone on 03/10/2019.
The phone was working fine until 02/11/2019 when it went up in flames. According to him, on November 2, he placed his Redmi Note 7S on top of a table while he was working. Suddenly, there was a burning smell in the office and it turned out that his new phone was burning.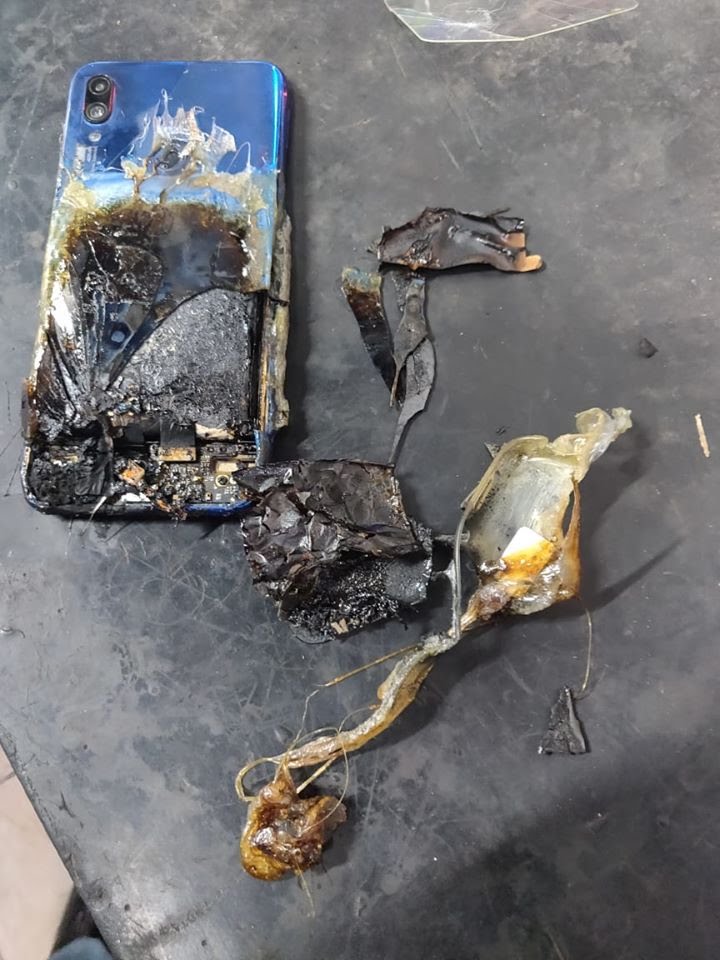 The transparent cover was already melting and the phone was very hot. From the report, he wasn't charging the phone and never dropped or mishandles the device. He contacted Xiaomi authorize store in Thane and here is their response below;
Xiaomi claims that analysts found an "abnormal burnt marks and damage new battery fix area display". This means that his application for replacement cannot be granted.
Not satisfied with the response, Mr. Chavhan placed a call to Xiaomi, according to him, the company replied: "Sir the battery is not covered under Warranty". If you carefully observe the images, you will see that the burn most-likely emanates from the bottom of the phone, about the position of the battery. Even the heat map on the rear of the phone is just around the battery.
The question remains, should we be worried about this specific Xiaomi Redmi Note 7s or its just a factory problem?