Action Movies to Watch This Week Dec 23, 2019
Its yet another new week but this time around, its loaded with lots of activities, fun and if you a movie lover like me, then you should see the latest hits movies we've compiled for you below.
If there is any movie you should see this weekend then it's the ones compiled below, because from beginning to the end, it is filled with actions and suspense.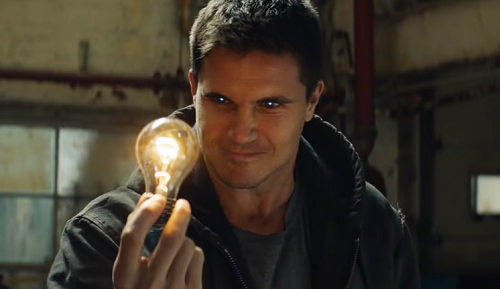 Code 8
Code 8 is set in a world where 4% of the population is born with varying supernatural abilities, but instead of being billionaires or superheroes, they face discrimination and live in poverty, often resorting to crime.
BombShell
Bombshell is a 2019 American drama film directed by Jay Roach… A revealing look inside the most powerful and controversial media empire of all time and the explosive story of the women who brought down the infamous man who created it.
Download it from
Netflix Premium Mode here
The Witcher
If you love Game of throne, then I bet you'll love this latest short series movie called the witcher. The Witcher is an American-Polish-Czech fantasy drama web television series created by Lauren Schmidt Hissrich for Netflix.
Geralt of Rivia, a mutated monster-hunter for hire, journeys toward his destiny in a turbulent world where people often prove more wicked than beasts.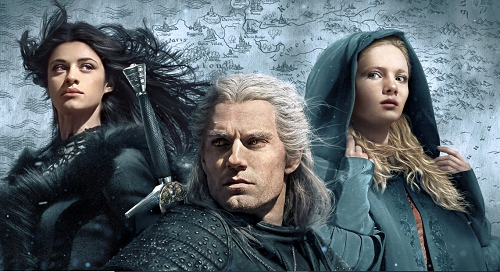 It comes with just 8 Episodes which will keep you glued to your screen until the end… You can download it from the below links.
The Witcher Episodes 1 – 8 Download Links
Episode 1
Episode 2
Episode 3
Episode 4
Episode 5
Episode 6
Episode 7
Episode 8