How to Stop Excessive Battery Drain on MIUI 11
Are you a Xiaomi user experiencing excessive battery drain? Did you just upgrade your device to MIUI 11? Well, you are not alone as it appears to be a bug with the update.
A lot of Xiaomi users who upgraded their smartphones to MIUI 11 are currently reporting unexpected battery drain with the update.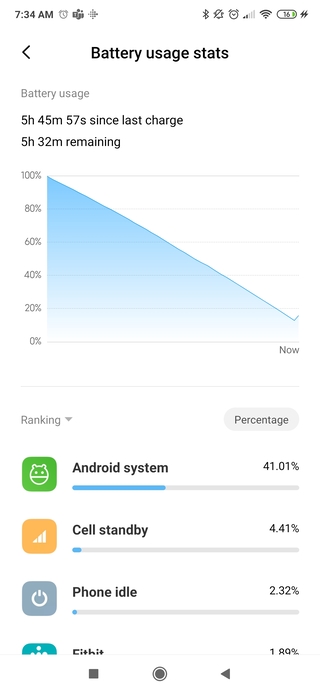 Users have expressed their displeasure with the update as it drains up their battery life very fast. According to a user on MI forum, "I've got Serious battery drain on Redmi note 4 running Miui 11 for 5 days now, it's draining very fast"
Another user on Reddit says "This literally happened to me today and I was quite disappointed with the result. I charged throughout the morning and to my surprise, it lost roughly 12% in 2 hours of idle. Absolutely unacceptable".
However, we've also received different negative reports from different users via mails seeking solutions to this glitch on MIUI 11 update.
It remains unclear what exactly is causing this unexpected behavior as there is no official statement from Xiaomi on the same. However, some users are noting that MIUI 11 is enabling autostart by default for all apps (probably because MIUI had notification delivery troubles in the past).
How to Fix MIUI 11 Excessive Battery Drain
Go to Settings -> Apps -> Manage Apps
Click on Permissions, then Autostart.
This update apparently put all apps on Autostart ON so chances are, that everything is on. Go ahead and turn off everything, except the apps you need to Autostart.
Autostart being ON means that the app will restart automatically whenever you restart the phone while Autostart OFF means that the app will stay "sleeping" until you open/use it.
Secondly, re-downloading the update and re-installing it fixed the issue for some user
Go to the updater, you will see three points above each other click on it then choose "download the latest package" and after downloading, click on "choose update package" and choose the package that you download then the update will start installing.
Let us know which workaround works for you.