How Vodafone Lost Huge Market Opportunity to MTN in Nigeria
This is a story on how Vodafone a United Kingdom's Telecommunications company lost huge Market Opportunity in Nigeria because they did not only underrated, but also under-estimated its potential opportunities.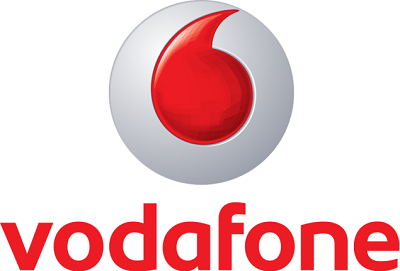 Vodafone was the first network operator the Nigerian Government contacted to come and jump-start the telecoms sector in 2000.
Vodafone had the opportunity of being the major operator in Nigeria, when the telecoms revolution started, but it never saw the market potential.
How Vodafone Lost Huge Market Opportunity to MTN in Nigeria
Governor of Kaduna state, El-Rufai said in 2000, while President Obasanjo was in a hurry to issue GSM licences, "he called me and the then Minister of Communications, and said: 'I want to issue one GSM licence for $1 to any major operator, who do you recommend?'
"I said to President Obasanjo,Vodafone! Vodafone then was the largest mobile operator in the world. He picked the phone, called the then Prime Minister of Britain, Tony Blair, and he said that some Nigerian delegation are coming to Britain to make presentation on the opportunities in Nigeria's telecoms market, and that Vodafone should be made to receive us. We went and met with the officials of Vodafone and we made our presentation,"
Few weeks later, "we got a reply letter from Vodafone. They said they have looked at our presentation, their analysts have looked at it and the forecast is that the Nigeria GSM market is just about five million subscribers in 36 states. That is the size of the market will just be five million subscribers. That only five million people in general can afford to pay for GSM service in three years.
According to them, the market was so small; Nigeria you are so poor to afford a mobile phone. We replied them to say our GDP figures are deceptive because 75% of our economy is not captured in the GDP numbers, take a look at this again. They replied that even if 75% of the economy is informal, it only means that only 20 million of Nigerians, 15 to 20 million can afford a GSM phone in the first three years, it was not worth Vodafone's time."
But the story changed when MTN and Econet came on board in 2001, within the first year of operations, they had over five million subscribers.
Today, MTN has over 65 million subscribers, while the then Econet now Airtel has over 46 million subscribers base.
This was Vodafone's biggest investment mistake, because if they had come into Nigeria at that time, God knows how much bigger they would have been today.