Latest Cool Movies to Download and Watch this Week Dec 14, 2019
The Weekend is here again, and I have made a list of cool movies that you can download and watch below.
List of Latest Cool Movies to Download and Watch this Week
6 Underground
Ryan Reynolds stars as a tech billionaire who fakes his death to take down the biggest villains in the world. As the title suggests, Reynolds' character then recruits five untraceable and pronounced-dead underground agents to help him.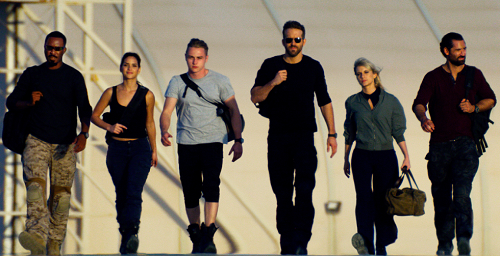 The Ninth Precinct
An idealistic cop joins an underground police unit and battles ghoulish forces threatening the balance between the human and the supernatural realms.


Jack Whitehall: Christmas With My Father
Jack Whitehall invites his notoriously stuffy father onstage in London's West End for a Christmas comedy extravaganza, complete with celebrity guests.




Daniel Isn't Real
Daniel Isn't Real is a 2019 Psychological horror film… A troubled college freshman resurrects his imaginary friend to help him cope with a violent trauma.




Mortal Engines
Mortal Engines is a post-apocalyptic adventure film. A man and a woman come together in a bid to save the world from the expedient measures taken by countries to survive in a…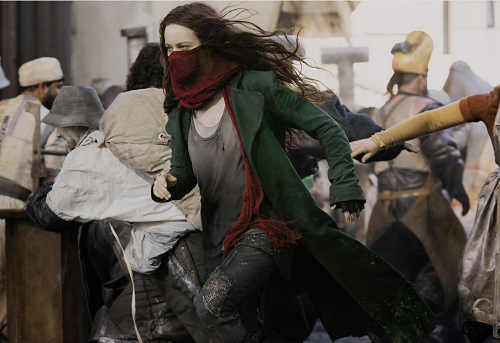 Mob Town
Mob town is a 2019 action movie… The FBI and a local cop track various members of organized crime families as they gather for a huge meeting in upstate New York in 1957.