Microsoft Ends Supports for its Mobile OS (Windows 10)
Maybe you should take a minute silence for Microsoft windows 10 on mobile because today ends the support for all Windows 10 Mobile products, meaning there will be no new security updates, no non-security hotfixes, and no free support.
While supports end for office apps on Windows 10 Jan 12, 2020. According to Microsoft, the Office apps for phones using Windows 10 Mobile – Word, Excel, PowerPoint, OneNote — will reach the end of support on January 12, 2021. On that date, app users will no longer receive security updates, non-security hotfixes, free assisted support options or online technical content updates from Microsoft.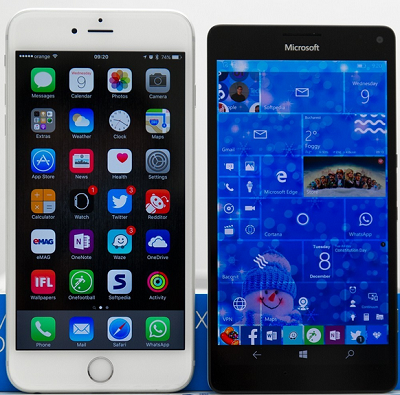 Microsoft therefore, recommends that everyone still using windows phones should move to Android or iOS devices.
Windows 10 Mobile-only lasted 4 years on the stage, arrived 2015, perished 2019. What we are not sure at the moment is how long Windows 10 apps store will remain until it's final shutdown.