You Can Now Export All Facebook Pictures to Google Photos
Facebook has announced a new feature that will let users seamlessly export their
Facebook
photos and videos to other online platforms.
This project is a collaboration between Apple, Google, Microsoft, Twitter, and Facebook, and the goal is to make it easier for you to transfer data between their ecosystems.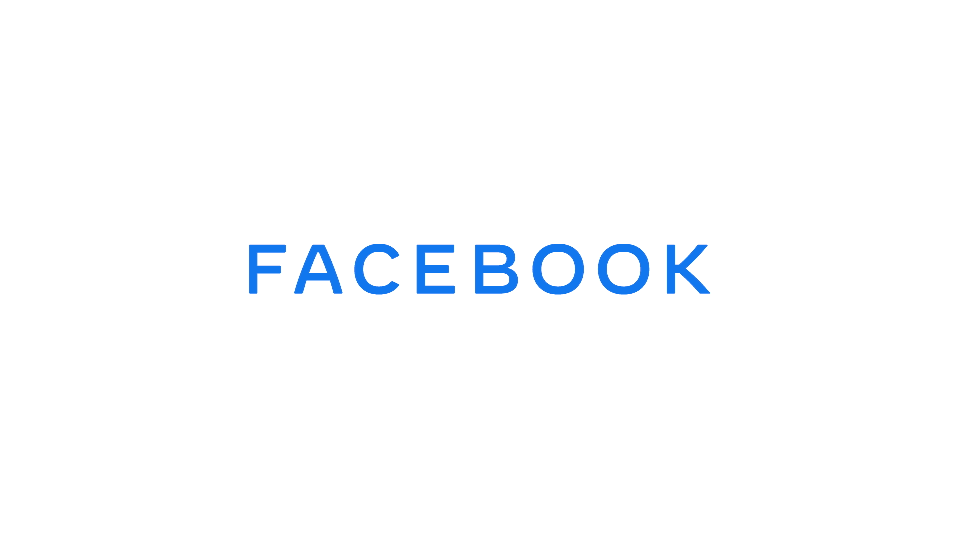 At the moment, the platform supports the bulk transfer of user content to Google photos. Available to few users in Ireland but will be introduced to the rest of the world in early 2020.
This open-source initiative is aimed at making it easier for Internet users to move data between different online services.
You can find the tool under settings on Facebook once it is available.