List of Cool 2020 Movies to Download and Watch
Here comes the first weekend in January and I'm sure the weather has been seriously keeping you inside your house. In other not to be too bored of sitting at home, we've compiled some 2020 movies you can watch this weekend.
Download all movies via netflix premium mod app
List of Cool 2020 Movies to Download and Watch
Spinning Out
A figure skating Olympic hopeful struggles to balance family, love and fragile mental health as her dream of winning takes a dizzying hold. This is a must watch 2020 movies.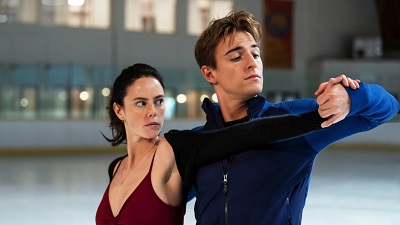 It comes with just 10 must watch episodes which you can download below;
Messiah
A CIA officer investigates a charismatic figure whose followers believe he can perform miracles; he may be a divine entity or a dangerous con artist.

Black and Blue
Black and Blue is a 2019 American action thriller film directed by Deon Taylor from a screenplay by Peter A. Dowling. A rookie policewoman in New Orleans inadvertently captures the shooting death of a young drug dealer on her body cam. After realizing the murder was committed by corrupt cops, she teams up with the only person from the community who's willing to help her.