List of Devices That will be Receiving iOS 14 and iPadOS 14
The next major update to be roll out to the iOS community is the iOS 14 and it is important to know if you should expect it on your device or not depending on the generation of iPad or iPhones you are using.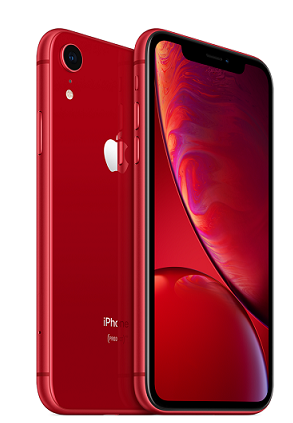 According to reports from iPhone soft, iOS 14 may likely support all the devices that were upgraded to
iOS 13
. It is expected to be announced in June, the same with iPad OS14. Devices that were released in 2015 will receive the next iOS update.
Full list of iPhones that will Receive iOS 14 Upgrade:
iPhone 12 (5G)
iPhone 12 Pro (5G)
iPhone 9 / iPhone SE 2
iPhone 11
iPhone 11 Pro
iPhone 11 Pro Max
iPhone XS Max
iPhone XS
iPhone XR
iPhone X
iPhone 8 Plus
iPhone 8
iPhone 7 Plus
iPhone 7
iPhone 6S
iPhone 6SPlus
iPhone SE
Full list of iPads that will Receive iPadOS 14 Upgrade:
iPad Pro 2020 (5G)
12.9″ iPad Pro 2015, 2016 and 2017
iPad Pro 10.5″
iPad Pro 9.7″
11″ iPad Pro 2018
iPad Air 3
iPad 5
iPad 6
iPad 7
iPad Mini 5
iPod Touch 7 users released last year will also receive the next update. Any other information surrounding iOS14 and iPadOS 14 will be communicated before the release date.