Apple Want to Let you Use your Apple Watch as Car Key
You can call this the maddest update Apple will eventually release. An update that will allow you use your smart device to open your car.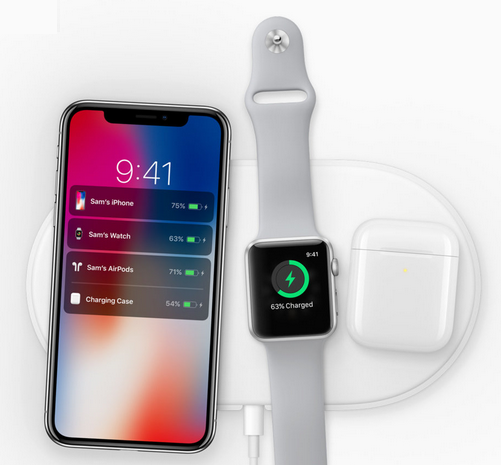 According to reports, the next iOS 13.4 update will allow iPhone and Apple Watch owners to lock, unlock, and even start their cars.
According to reports from 9to5mac, the latest beta update released by Apple to developers includes a new feature that will make it possible to use the iPhone as a car key and more.
iOS 13.4 contains references to a "CarKey" API, which will make it possible to use the iPhone and also the Apple Watch to unlock, lock, and start a car. According to the system's internal files, users will be able to use CarKey in NFC-compatible cars, as they only need to hold the device near the vehicle to use it as a key.
It doesn't even require a Face iD for authentication, just take the device near the automobile and it will do the job. The update also comes with the capability to give other people access to the car with their iPhone or Apple Watch. But that would require the primary user adding them as a trusted family member or a friend an invite.
At the moment, we don't know when the update will be rollout by Apple, but the company is already laying the groundwork for this feature to come online for users.
Let us know what you think in the comment.