How to Subscribe Glo 1.25GB Data Plan for N200
Its no longer news of how Customers and FG have begged telecom provider to cut down data price during this lock down period, Glo has introduced a Sunday data plan, and
Airtel is giving Free 1GB Data
to every subscriber that downloads its my Airtel app.
Not too long ago, the Grandmaster of data Glo NG unveiled
Glo 1GB for N100
usable at night and the validity is 5 days; and
Glo 7GB Data for N1500
and the validity is 7 days. It appears the network seems to be fast at night so you are going to enjoy it if you have some downloads to make.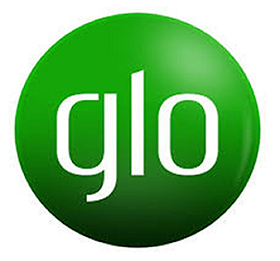 However, the telecom provider has introduced a new data plan usable only on Sundays… it gives you 1.25GB for N200. It works exactly like every other data plans but the only drawback is the Sunday
limitation.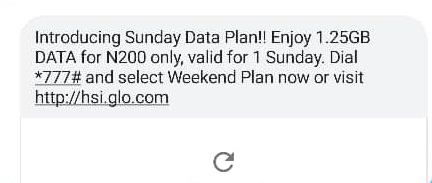 How to Subscribe Glo 1.25GB Data Plan for N200
Dial *777#, and
choose choose Night and weekend plans,
scroll down to the plan of your choice and subscribe.
The validity of this plan is 1 day, which is Sundays only.
Dial *127*0# to check your data balance or go to his.glo.com