This Week Top action and Interesting Movies to Watch Apr 25, 2020
This week, i have made a compilation of
movies
that will keep you busy during the lockdown, some of which are new on Netflix while others you may haven't seen them before and will like to see them. Lets begin,
This Week Top action and Interesting Movies to Watch
Extraction
Extraction is fresh from the oven, a 2020 American action film directed by Sam Hargrave… A black-market mercenary who has nothing to lose is hired to rescue the kidnapped son of an imprisoned international crime lord. But in the murky underworld of weapons dealers and drug traffickers, an already deadly mission approaches the impossible.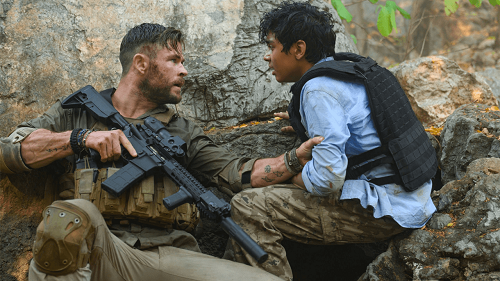 Download it here
Enemies Lines
Enemy Lines (2020) In the frozen, war torn landscape of occupied Poland during World War II, a crack team of allied commandos are sent on a deadly mission behind enemy lines to extract a rocket scientist from the hands of the Nazis.
Download it here
Kolaiyuthir Kaalam
Kolaiyuthir Kaalam ( transl. Season of murders) is a 2019 Indian Tamil-language slasher film…
Shruthi, an orphan with a speech and hearing disability, becomes the heiress after the death of Abha, her rich adopted mother. When she goes to Abha's mansion in London, and this happens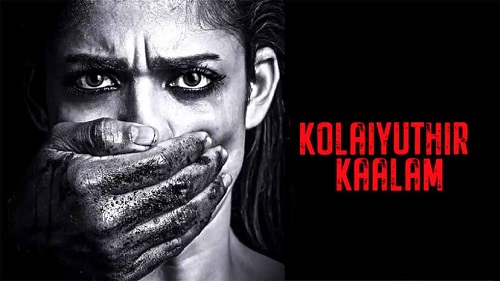 Download it from Netflix premium mod here
The Witch Subversion
When she was young, Ja-Yoon escaped from a government facility but lost all her memory. 10 years later, when she appears on a nationally televised competition to win money for her family, her life is turned upside down by faces from her past.
Download it here or check Netflix premium mod for a smaller version
Defending Jacob
Defending Jacob is an American crime drama web television miniseries… After a shocking crime rocks a small town, an assistant district attorney finds himself torn between his sworn duty to uphold the law and his unconditional love for his son.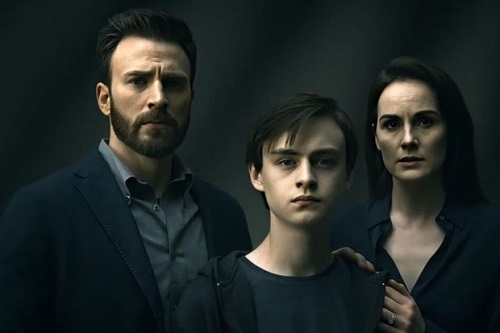 1
The first three episodes are available now, with new episodes releasing every Friday thereafter. You can watch this globally on Apple TV Plus, or download it below;
Episode One here
Episode Two here
Episode Three
Middleditch & Schwartz
Technically this dropped earlier this week, but if you need a few laughs on Netflix this weekend, this is a great place to start.
You can download it from
Netflix Premium Mod App
if you want to cut yourself little cash from subscribing to Netflix.