Huawei Ban Continues No sign of Getting Google Apps Soon
If you've been using Huawei smartphone, you'll notice that it has been incredibly tough installing Google Apps… simply because the US ban stripped the company ability to use GAPPs.
Unfortunately, the story is not going to change anytime soon as US President Trump has extended the ban with an extra one year.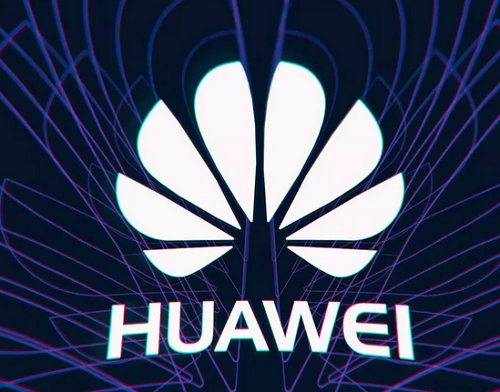 Given the executive order…
U.S. President Donald Trump on Wednesday extended for another year an executive order signed in May 2019 declaring a national emergency and barring U.S. companies from using telecommunications equipment made by firms posing a national security risk.
The order invoked the International Emergency Economic Powers Act, which gives the president the authority to regulate commerce in response to a national emergency that threatens the United States. Members of Congress said Trump's 2019 order was squarely aimed at Chinese companies like Huawei Technologies Co and ZTE Corp.
Definitely, this will continue to hinder sales of its smartphone but it will further push Huawei into creating its own app ecosystem that doesn't rely on Google Services.
Back in March, the companny announced that its HMS (Huawei Mobile Services ) replacement for Google Play Services has reached 400 million active users, and has 1.3 million developers on board.
For now, Huawei remains barred from using official Android license – Hopefully, continue to build its ecosystem without Google. Just expect to see more rumors on Harmony OS, Android perfect replacement on Huawei phones.