Cool Movies You Should Watch This Week Jun 1, 2020
I have got catalogs of movies you can choose from both from what we've posted before and what we are about to post. All you need to download the movies the easiest way is to you use the
Netflix Premium Mod App updated
version or the normal Netflix App if you are a subscriber.
Cool Movies You Should Watch This Week – Download here
The LoveBirds (2020)
A couple (Issa Rae & Kumail Nanjiani) experiences a defining moment in their relationship when they are unintentionally embroiled in a murder mystery. As their journey to clear their names takes them from one extreme– and hilarious — circumstance to the next, they must figure out how they, and their relationship, can survive the night.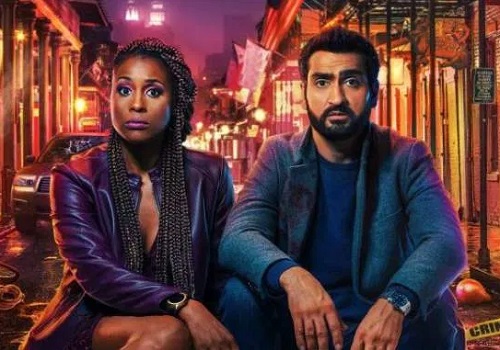 Download it here
Intuition
Police officer Pipa works on her first big case while simultaneously investigating her boss, who is suspected of murder. The prequel to "Perdida".
Download it here | subtitle here
Code of Thieves (2020)
Making the mistake of robbing a powerful drug dealer. A group of friends is forced to rob a bank to make amends.
Download it here
Vast of Night
In the twilight of the 1950s, on one fateful night in New Mexico, young switchboard operator Fay and charismatic radio DJ Everett discover a strange audio frequency that could change their small town and the future forever.
Download it here
Living in Bondage
Money. Luxury. Status. He thinks life at the top will set him free, but soon he will learn that membership has a price. This movie is a must watch to everyone who love top notch Nigerian movies.
Download it from your Netflix premium mod app
You can check other amazing movies from your
Netflix premium mod app
with direct download link.