Movies to Watch This Weekend Jul 18, 2020
The weekend is here again and I'm sure you are looking forward to movies to see this weekend. We've got something for you, most of which are new releases.
Cursed
Cursed is an American fantasy drama web television series, based on the illustrated novel… In a retelling of the Arthurian legend, teenage sorceress Nimue joins forces with a young and charming mercenary named Arthur on a mission to save her people.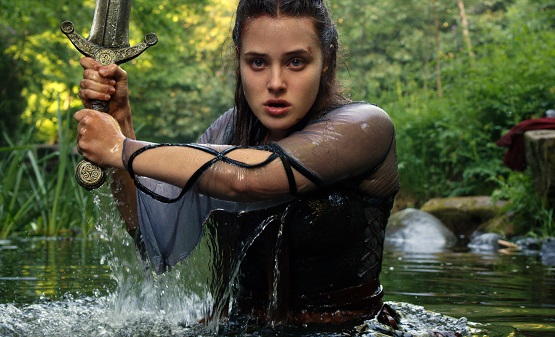 It has 10 Episodes and you can download them below;
S1E1 download here
S1E2 download here
S1E3 download here
S1E4 download it here
S1E5 download it here
S1E6 download it here
S1E7 download it here
S1E8 download it here
S1E9 download it here
S1E10 download it here
Fatal Affair
Ellie tries to mend her marriage with her husband Marcus after a brief encounter with an old friend, David, only to find that David is more dangerous and unstable than she'd realized.
Ghosts of War
Follows five battle-hardened American soldiers assigned to hold a French Chateau near the end of World War II. Formerly occupied by the Nazi high command, this unexpected respite quickly descends into madness when they encounter a supernatural enemy far more terrifying than anything seen on the battlefield.
Father Soldier Son
When Sgt. First Class Brian Eisch is critically wounded in Afghanistan, it sets him and his sons on a journey of love, loss, redemption, and legacy.
A Nice Girl Like You
Lucy Neal is thrown for a loop when she is accused of being too inhibited by her ex-boyfriend. In an effort to prove him wrong, Lucy creates a rather wild to-do list that sends her on a whirlwind and surprising journey of self-discovery, friendship, and new love.
You can explore the
Netflix Mod Premium app
to see some of the latest weekend movies you haven't seen yet. Let us know if you have any challenge downloading from the app.