Free Access to Watch Netflix Originals, Series Without a Subscription
I know you are still enjoying your
Netflix Premium Mod app
with unlimited downloads and movies but those of you who will love to try out Netflix without a subscription can jump into this new offer.
Netflix is currently offering free access to some of its best TV shows and movies for a limited time. It means that you can stream some Netflix Original movies for free without signing up. According to Netflix, the move is part of a promotional campaign to attract new subscribers.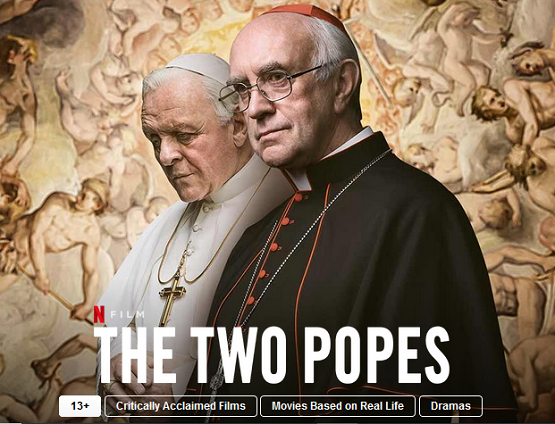 The free Netflix TV shows and movies available to preview without a subscription include popular titles like Strangers Things, Bird Box, Grace and Frankie, Murder Mystery, Two Popes, and more. You'll be able to watch movies in full with this free Netflix access offer, but only the first episode is available for TV shows.
Devices Eligible
The free Netflix access is available on Windows and Mac desktops, as well as browsers on Android. Sadly, you won't be able to watch the free titles from an iOS device or a browser on your smart TVs.
How to Access Netflix Free Content
You can head to this link https://www.netflix.com/watch-free to start watching some selected Netflix content for free from anywhere in the world. You won't have to sign-up or register — just press play to start streaming.