Top 7 Movies to Watch This Weekend: Mulan, The Owners, Immortal Combat
It is another weekend again and we've compiled some latest cool movies you can watch, chill and relax. Some you'll like some you'll skip, but it will definitely help you eliminate boredom.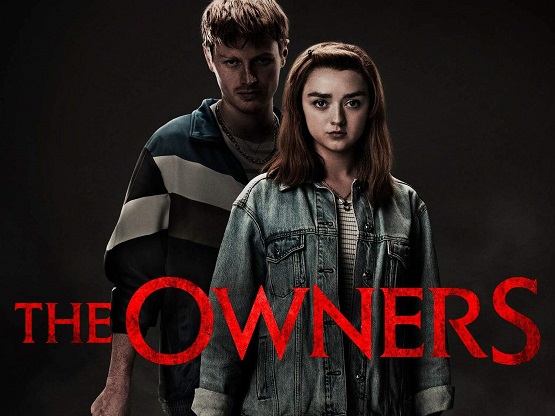 Top 7 Movies to Watch This Weekend: Mulan, The Owners, Immortal Combat
Critical Thinking
Based on a true story from 1998, five Latinx and Black teenagers from the toughest under-served ghetto in Miami fight their way into the National Chess Championship under the guidance of their unconventional but inspirational teacher.
Switched
Tired of being bullied, Cassandra Evans prays that her nemesis, Katie Sharp, the queen bee of social media, would know what it's like to walk a day in her shoes. Her prayer is answered in an unexpected way when they get switched.
Still Here
A New York journalist who gets assigned the story of a missing African-American young girl risks his career and takes the matter into his own hands trying to find her.
The Owners
A group of friends thinks they found the perfect easy score – an empty house with a safe full of cash. But when the elderly couple that lives there comes home early, the tables are suddenly turned. As a deadly game of cat and mouse ensues, the would-be thieves must fight to save themselves from a nightmare they could never have imagined.
Mulan
A young Chinese maiden disguises herself as a male warrior in order to save her father.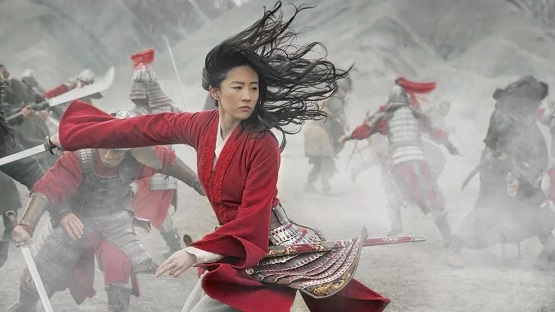 When the Emperor of China issues a decree that one man per family must serve in the Imperial Chinese Army to defend the country from Huns, Hua Mulan, the eldest daughter of an honored warrior, steps in to take the place of her ailing father.
The Arguments
A couple gets into an argument at their cocktail party that escalates until it brings an abrupt end to the festivities. They and their guests decide to re-create the entire night, again and again, to determine who was right.
Immortal Combat: The Code
A band of warriors must find a secret code that holds the key to living in a polluted world.
Those of you that care so much about series movies, you can keep an eye on this new series "Raised by Wolves". The first 3 episodes is out, waiting for more episodes weekly.
You can also check
Netflix Premium Mod App
for some latest movies to watch with direct access to download.