Weekend Movies: Eniola Holmes, LX2048, Secret Society, Foster Boy
The weekend is here again and I'm sure you are looking forward to downloading
movies
that will help you relax and ease away boredom.
Note
: Before you download any of the movies, please watch the trailers on YouTube to be sure its what you want.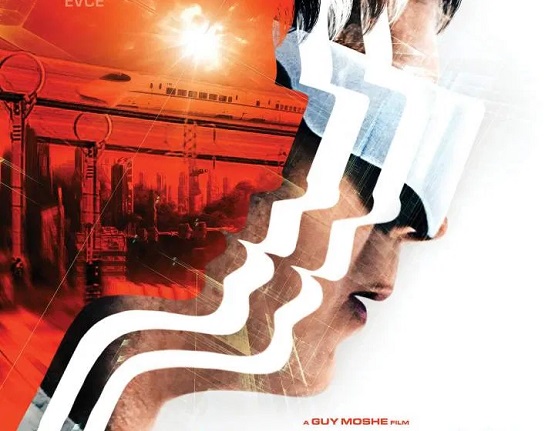 Don't Read This on The Plan
Don't Read This on a Plane is a drama-comedy about a novelist hitchhiking across Europe to complete her book tour after her publisher goes bankrupt.
Download it
here
Enola Holmes
While searching for her missing mother, intrepid teen Enola Holmes uses her sleuthing skills to outsmart big brother Sherlock and help a runaway lord.
Download it
here
Foster Boy
Michael is a high-powered lawyer and Jamal is an angry young man who has been imprisoned after years of abuse in the foster care system. Together they have to overcome their differences to find justice and expose the foster care system
Download it
here
Pistolera
When ruthless drug lord Raffaello murders the family of the little girl named Angel in a gangland hid in Spain, he makes one fatal mistake: Letting her life. Thus Raffaello sets in motion a bloody chain of events in this gritty street tale of revenge and its cost.
Download it
here
LX 2048 (2020)
In the near future, the sun has become so toxic people can no longer leave their houses in the daytime and normal life is conducted mostly inside the virtual realm. Against this dystopian backdrop, a dying man seeks to ensure the future well-being of his family, while coping with what it means to be human in this new reality.
Download it
here
She's in Portland (2020)
Two college friends, now in their thirties, admire each other's' lives and feel trapped in their own. Wes, tied to a demanding career and responsibilities to family, extends a work trip to drag his dispirited artist friend Luke to find Luke's "one that got away."
Download it
here
Monsoon (2019)
Kit can't remember much of his native Vietnam. When he returns to the Land of the Golden Star for the first time in over thirty years, he takes in his local surroundings as any Western tourist would, and the environment is as exotic as the language is incomprehensible.
Download it
here
Secret Society of Second Born Royals (2020)
Sam is a teenage royal rebel, second in line to the throne of the kingdom of Illyria. Just as her disinterest in the royal way of life is at an all-time high, she discovers she has super-human abilities and is invited to join a secret society of similar extraordinary second-born royals charged with keeping the world safe.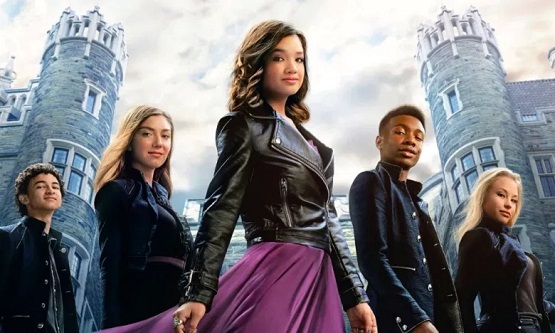 Download it
here
Northwood Pie (2019)
Community college burns out in the making, Crispin, lands his first job at the local, rundown Northwood Pizza. And through his experiences with friends, coworkers, and a kindling relationship, Crispin learns to embrace his higher ambitions.
Download it
here