Here is Everything You Should Know About Glo New NIN Registration App
Glo has taken a step further although every other telecommunication provider are trying all they can to make NIN registration easier for their subscriber, that is why Glo has launched a new app called Appointment manager.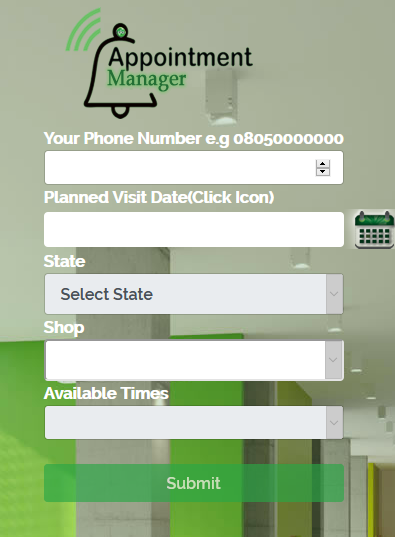 Here is everything You Need to Know
1.Glo Appointment Manager is an app that could simplify the process of registration for the National Identity Number (NIN).
2. The Appointment Manager was unveiled to help numerous subscribers and Nigerians in general to reduce the stress involved in the NIN registration process.
3. Glo said it was committed to ensuring that the process of NIN registration becomes seamless and fast for its subscribers and the public through the app, adding that they can easily choose a day, time and Gloworld outlet most convenient for them to visit for the exercise.
4. How to Download and Use The App
Go to use the app, "Enter the URL https://ninappt.gloworld.com/ on any browser and enter phone number in this format: 08050000000.
Click on the date icon to select available dates for the month, followed by selection of desired state and shop.
Next is the selection of the desired time to be followed by entrance of the number provided by the app to ensure the customer is indeed a human being, then click on Submit button."
Once you submit, you'll then receive an SMS notification with an ID, Scheduled date and shop to visit which he/she will present at the shop".
While charging its subscribers to make use of the app for the registration, Globacom called on subscribers who have not linked their NIN with their mobile numbers to send their NIN to 109 by SMS.
"They can also dial *109*NIN# to submit their NIN or call 109 to update their NIN via voice call," it added.