Lists of Samsung Galaxy Devices That will Get Updates For 4 Years
Many Smartphone users stay glued to a particular brand simply because of its commitment to providing updates. Samsung has promised its smartphone users that it will provide 4 years of security updates on many Galaxy devices.
Smartphones that don't receive updates don't last long. Updates make your smartphone run smoother and better.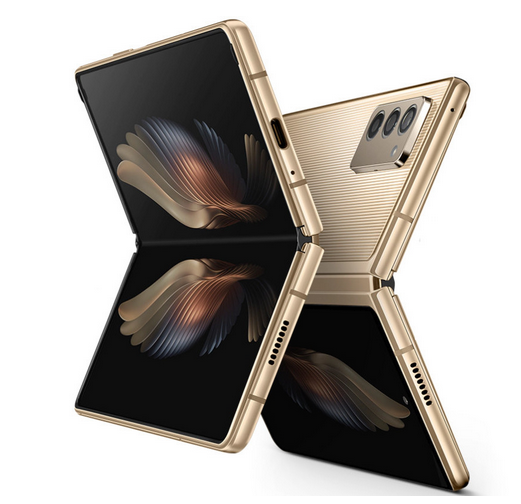 Well, for Samsung Users using the below-listed galaxy phones, you'll get 4 years of unstoppable updates.
Lists of Samsung Devices Getting Four Years of Software Updates
Galaxy Foldable devices: Fold, Fold 5G, Z Fold2, Z Fold2 5G, Z Flip, Z Flip 5G
Galaxy S series: S10, S10+, S10e, S10 5G, S10 Lite, S20, S20 5G, S20+, S20+ 5G, S20 Ultra, S20 Ultra 5G, S20 FE, S20 FE 5G, S21 5G, S21+ 5G, S21 Ultra 5G
Galaxy Note series: Note10, Note10 5G, Note10+, Note10+ 5G, Note10 Lite, Note20, Note20 5G, Note20 Ultra, Note20 Ultra 5G
Galaxy A series: A10, A10e, A10s, A20, A20s, A30, A30s, A40, A50, A50s, A60, A70, A70s, A80, A90 5G, A11, A21, A21s, A31, A41, A51, A51 5G, A71, A71 5G, A02s, A12, A32 5G, A42 5G
Galaxy M series: M10s, M20, M30, M30s, M40, M11, M12, M21, M31, M31s, M51
Galaxy XCover series: XCover4s, XCover FieldPro, XCover Pro
Galaxy Tab series: Tab Active Pro, Tab Active3, Tab A 8 (2019), Tab A with S Pen, Tab A 8.4 (2020), Tab A7, Tab S5e, Tab S6, Tab S6 5G, Tab S6 Lite, Tab S7, Tab S7+
Samsung says that they are committed to securing Galaxy devices for even longer, so that everything that should be kept protected stays protected.