Top 4 Movies to Watch This Weekend Feb 27, 2021
The weekend is here and we've got some line up of movies you can easily download and watch with your family. Some of the link you can download directly or visit Netflix premium mode app to download them.
Note: Watch the trailer before you download any of the movies below.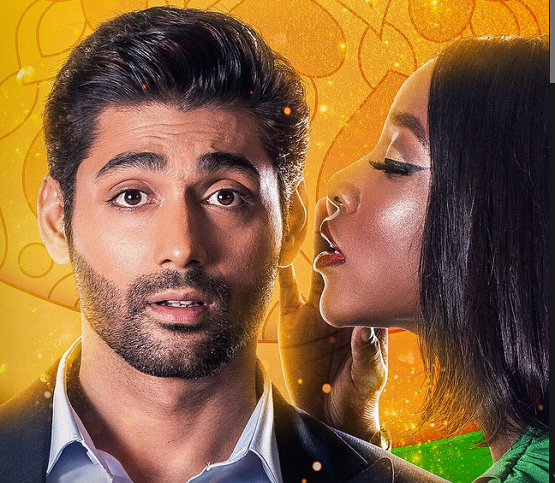 Wrong Turn
Genre: Horror, Thriller

Release Date: Jan 26, 2021

Jen and a group of friends set out to hike the Appalachian Trail. Despite warnings to stick to the trail, the hikers stray off course-and cross into a land inhabited by The Foundation, a hidden community of mountain dwellers who use deadly means to protect their way of life.

Download it here


Monster Hunter
Genre: Action, Adventure, Fantasy

Release Date: Dec 18, 2020

A portal transports Lt. Artemis and an elite unit of soldiers to a strange world where powerful monsters rule with deadly ferocity. Faced with relentless danger, the team encounters a mysterious hunter who may be their only hope to find a way home.

Download it here


Namaste Wahala
An interracial romance hits humorous and heart-wrenching hiccups as the couple's parents fight tooth and nail against their relationship.

Download it here



Blithe Spirit (2020)
Genre: Comedy, Fantasy, Romance

Release Date: Feb 19, 2021

A spiritualist medium holds a seance for a writer suffering from writer's block but accidentally summons the spirit of his deceased first wife which leads to an increasingly complex love triangle with his current wife of five years.

Download it here.

For those of you who love to watch series movies, you can download 'WandaVision' directly from Netflix Premium Mod app.