TSTV Implement N1, N2 Charge Per Day on All Channels
TSTV Digital satellite which gives Nigerians the option to pay per view, with over 100 channels has implemented N2, N1 on all channels.
Earlier in October 2020, Bright Echefu, the chief executive officer of Telecomm Satellite TV (TStv), says his organization will be the first to implement the pay-per-view model in Nigeria.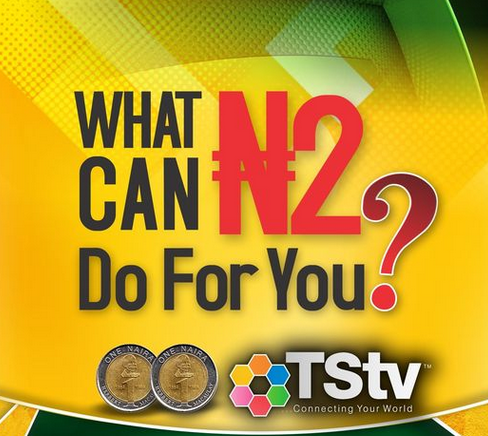 "We are going to be the first to implement pay-per-view. What TSTV has done is, allow you to create your own bouquet and you have channels that are as low as N2 per day," he said.

"If you have a N50 voucher, you are actually watching TV and saving your money."

Today, it has been implemented. The PayTV operator took to their social media handle to announce the implementation of the new model.

"TStv Africa Subscribers to enjoy ₦2, ₦1 Charge Per Day On all Channels

With Two Naira Only, you can watch your favorite Channel with TStv Africa. Your Two Naira Now Has Value!"

With TSTV, you get to choose the channels you want, pay for them, and watch in HD.


TSTV decoders are available in different states around the country.