WhatsApp Latest Update, Mute Audio Now Rolling Out
We'll just bring you a recap of the latest updates on WhatsApp before we dive into more important things. It will interest you to know that WhatsApp has been in existence for good 12 years and it just celebrated its anniversary.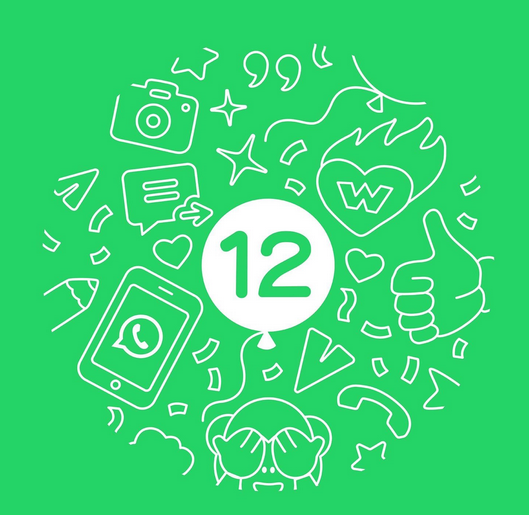 The owners of the chat messenger took to their social media handle to celebrate their 12th year anniversary. According to them, "More than two billion users turn to WhatsApp each month to send 100 billion messages and to connect more than one billion calls each day. We are and will continue to be committed to your privacy with end-to-end encryption. Always and forever. Happy 12 years WhatsApp!"
Another feature has been added to the stable version of WhatsApp which allows you to remove audio from the video when sending. This update has been available on the beta version of WhatsApp, and now it is rolling out to the stable version.
You can now mute the audio on your videos before adding them to your Status or sending them in chat. To mute the audio from a video on WhatsApp, just click on the mute icon before sharing the video file.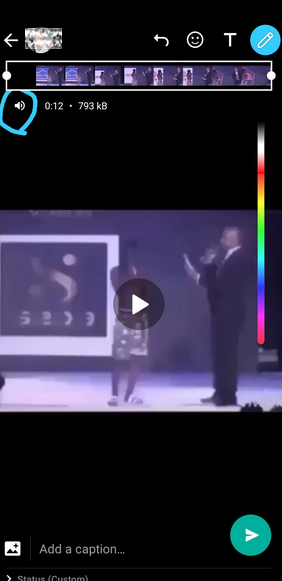 You need to upgrade your WhatsApp to the latest version for the new feature to be active.
More features are being worked upon and will be expected to roll out to beta users first before the stable version.