Nigerians Vow Never to Submit Their Phones IMEI Despite The New Directives
Earlier yesterday, NCC chairman Pantami disclosed that network providers will be required to cross-check all phones International Mobile Equipment Identity (IMEI) and status on a proposed Centralized Equipment Identity Register (CEIR) otherwise known as Device Management System (DMS) before allowing a device to become active on their network.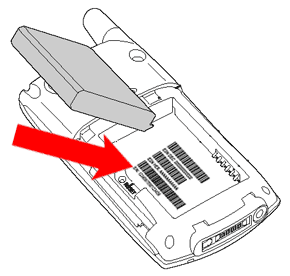 The directive claimed the move was to curtail the counterfeit mobile phone market, discourage mobile, phone theft, enhance National Security, protect consumer interest, increase revenue generation for the government, reduce the rate of kidnapping, mitigate the use of stolen phones for crime, and facilitate blocking or tracing of stolen mobile phones and other smart devices.
However, Nigerians have reacted to the news, kicked against the latest policy that they are not going to submit their IMEI to the federal government.
The IMEI number is a 15-digit number unique to each phone. With the IMEI number, a phone can be tracked and located. Nigerians who kicked against this new directive vowed never to submit their IMEI to the NCC for any reason saying that the government should track the bandits and other terrorists causing havoc in the country.
the NCC's move to start the implementation of the Device Management System (a Centralized Equipment Identity Register) in 3 months.
According to a concerned Nigerian, "We did NIN (National Identification Number), we did BVN (Bank Verification Number), now they want us to drop our phone's IMEI number. Very soon they would tell us to put Buhari's portrait in our homes for one reason we don't know yet. At this stage, anyone that believes in this government needs Bigi Apple to get their senses back!"