Fix Google App Crashing, Freezing on Your Phone
Recently, Google rolled out an update that is making Google App crash and freeze and a lot of users have reported this issue.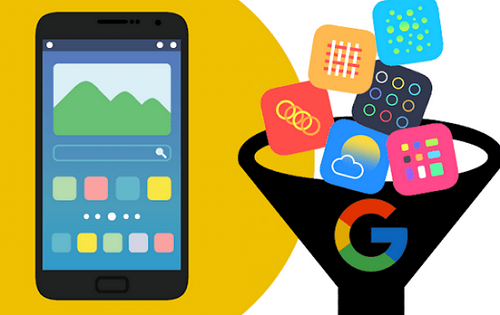 Android users are reporting they're unable to use the Google app after installing the most recent version. The app keeps showing a "Google keeps stopping" pop up every few seconds, and everything from Google Assistant, Search, Google Lens, and so on fails to start.
If you experiencing the same Google App crashing and freezing thing, then you are not alone. Google has confirmed that it's aware and a possible fix is on the way.
If you are affected by this Google App crashing and freezing, you can go to "Apps" or "Applications" from your device Settings, scroll to the Google app and uninstall its latest updates by clicking on the three-dot menu located in the top right corner.
The placement of this option may differ depending on the device. If the problem persists, also try clearing app data and cache from your device. Let us know what you think in the comment.