MTN New Bumpa Package Offers Preloaded N1000 Airtime
MTN NG recently launched a new offer known as Bumpa Package which dedicated to new MTN customers, it is a special package that rewards New MTN customers with lots of benefits after registering and activating a new SIM. The SIM comes with N1,000 preloaded airtime.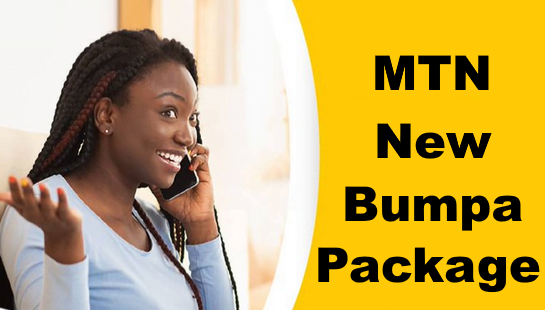 Whoever buys an MTN new SIM card, registers, and activates the SIM will automatically be on the default MTN YafunYafun plan.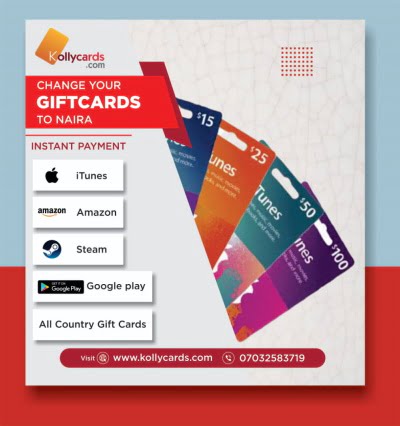 Customers will only be able to use the preloaded N1000 when they activate it by recharging using *555*the recharge PIN#. Customers will also receive a 700% bonus on the recharge and all other benefits on the MTN YafunYafun proposition.
Customer Benefits
Customers will buy, register and activate to get preloaded N1,000 airtime in addition to the 700% YafunYafun bonus.
Customer will get a preloaded one-off bonus of N1,000
Preloaded N1,000 has been broken into N800 for voice and N200 for data.
The one-off bonus is valid for 7 days.
Customers will continue to enjoy a 700% MTN Yafun Yafun bonus on every recharge for 6 months. 400% of the bonus will be used for National Voice and SMS while 300% of the bonus will be used for data on all websites etc.
100% data bonus on every data activation for 3 months.
Plus other exciting offers on MTN.
Rules
Each new SIM comes with a pre-loaded N1,000
Customer will be required to register and activate the line to access the preloaded N,1000
Preloaded N1,000 will be split into N800 voice and N200 data
The 1st-minute call of the day will be charged from the main account, after which subsequent charges will occur from the N1,000 preloaded airtime bonus account and other bonus accounts.
700% recharge bonus (400% for voice and SMS, and 300% for data) for all calls to all local networks in Nigeria and browse on all websites.
Customers get a 10MB data bonus upon the first recharge of the month via the eligible recharge channels: Physical/Logical pin, Topic, MOD, Bank/AYA, Awuf4U.
Call Rate
Main Account
Dedicated Bonus Account
Nat'l Call
36k/s: N21.60/min
77k/s: N46.20/min
Nat'l SMS
N4/SMS
N12.29/SMS