Windows 11 Minimum System Requirements
The wait is finally over! Microsoft has finally introduced the upcoming desktop operating system – Windows 11. The new operating system from Microsoft comes with a visual overhaul, multi-tasking improvements, and more.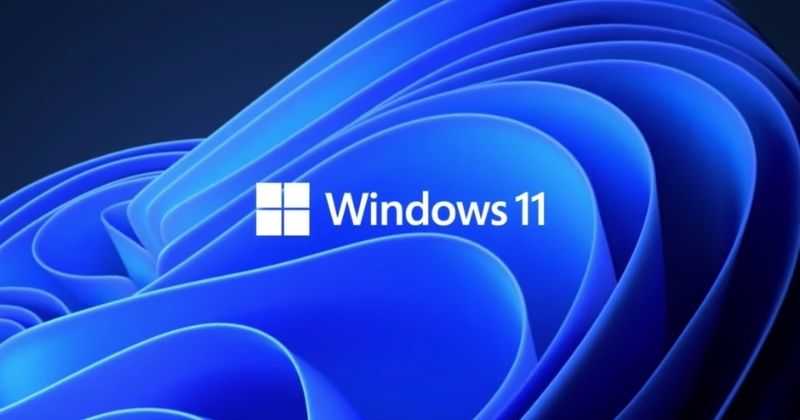 After hearing the official announcement, many Windows 10 users have started to look for Windows 11. Microsoft is expected to roll out Windows 11 to users later this year, but not every device will support Windows 11.
Microsoft already has a support document ready, which confirms that the system requirements to run Windows 11 have been increased. First, you would need a 64-bit processor to run Windows 11. Second, 32-bit support is out, even for new Windows 10 PCs.
So, if you are planning to try out the all-new Windows 11 operating system, you first need to check out the minimum requirements.
Minimum System Requirements to Run Windows 11
Below, we have listed the minimum system requirements to run Windows 11.
Processor: 1 gigahertz (GHz) or faster with 2 or more cores on a compatible 64-bit processor or System on a Chip (SoC)
Memory: 4 GB RAM
Storage: 64 GB or larger storage device
System firmware: UEFI, Secure Boot capable
TPM: Trusted Platform Module (TPM) version 2.0
Graphics card: DirectX 12 compatible graphics / WDDM 2.x
Display: > 9″ with HD Resolution (720p)
Internet connection: Microsoft account and internet connectivity required for setup for Windows 11 Home
Microsoft has no plans to release the 32-bit version of Windows 11, but the operating system will continue to support 32-bit software.
Frequently Asked Questions:
Different Between Windows 10 and Windows 11.
If we leave behind the visual changes, Windows 11 has all powers and security features of Windows 1. It also comes with new tools, sounds, and apps.

Where can I buy a PC with Windows 11?

Laptops and computers that come with Windows 11 pre-installed will be available from a broad selection of retailers later this year. More details are yet to come.

When will I be able to upgrade to Windows 11?

If your existing PC is running the most current version of Windows 10 and meets the minimum system requirements, it will be able to upgrade to Windows 11. The upgrade rollout plan for Windows 11 is still being finalized.

What if my PC Doesn't meet the Minimum hardware specification to run Windows 11?

If your PC is not capable enough to run Windows 11, you can still run Windows 10. Windows 10 continues to be a great version of Windows, and the team is committed to supporting Windows 10 through October 2025.

How To Upgrade to Windows 11?

As we have mentioned above, Microsoft is expected to roll out Windows 11 to users later this year. So, if your PC meets all requirements, it will receive the upgrade at the end of this year.

Windows 11 will be a free upgrade?

Yes! Microsoft's Windows 11 will be a free upgrade. The company said, "Windows 11 will be available through a free upgrade for eligible Windows 10 PCs and on new PCs beginning this holiday."