Google Services will be Removed from Old Android Versions in September
It's no surprise that Google and other developers occasionally remove earlier versions of Android from their support lines, focusing their attention instead on the most recent versions accessible on the market.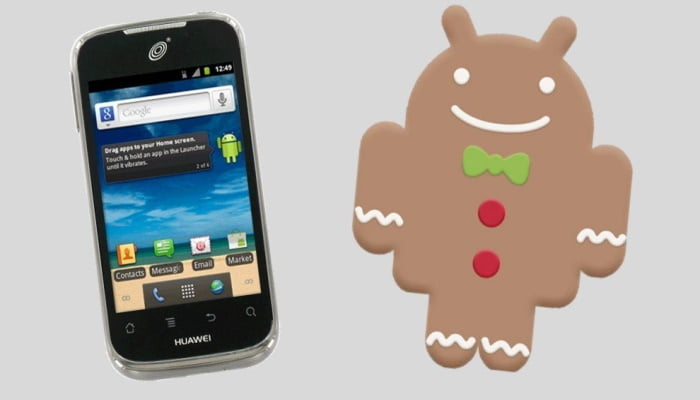 Companies like Facebook, in addition to Google, do the same. A recent example is WhatsApp. In this regard, Google has begun alerting customers with Android 2.3.7 Gingerbread or earlier smartphones and tablets that support for Google-signed apps would be unavailable, blocking login to the account and related services.
According to a post by Zak Pollack, Community Manager on the official Android Help forum, the exclusion of support is related to concerns about the security of users' data. Moreover, it states that errors in the username or password are expected to appear soon. Users will attempt to access Gmail and YouTube but will encounter error warnings.
"As part of our ongoing efforts to keep our users safe, as of September 27, 2021, Google will no longer allow logins on Android devices running Android 2.3.7 or lower. If you log in to your device after September 27, you might experience username or password errors when trying to use Google products and services like Gmail, YouTube, or Maps."
The main issue with this approach is that it will make it nearly difficult to utilize these devices if it is implemented. It will block the Play Store from making updates to all applications, as well as contact synchronization and other features. The devices will lose part of their "intelligence" and be restricted to basic tasks. For example, users will only be able to access the internet through a browser or run basic apps.
As a result, Google advises users to check if any outstanding updates are available for their devices. Android 3.0 Honeycomb, Android 4.0 Ice Cream Sandwich, and higher should be included in the upgrade. To avoid losing access, certain devices can be restored to custom ROMs. However, we don't know how many modified ROMs are available for devices that were killed by Gingerbread 2.3.
For many Android users, the removal of Gingerbread may not be a huge problem. However, many people throughout the world used it as their primary Android version in the past.
For specific applications, this activates a red alarm. After all, in the next years, the latest Android version may be prohibited. As a result, in 2021, you should prioritize smartphones with a well-defined update program.