TikTok is Now The Most Downloaded App in the World
TikTok, a popular social media app for Gen Z and Millennials is now the most downloaded app in the world.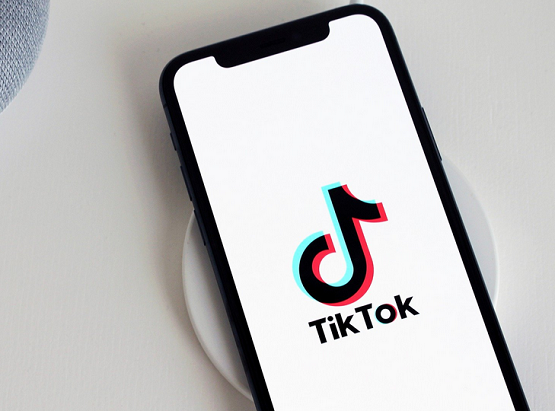 According to a global analysis report compiled by Nikkei, TikTok has officially overtaken Facebook, Instagram, WhatsApp, and every other messaging platform to become the most downloaded social media app in the world.
In 2019, Facebook Messenger topped as the world's most downloaded app while TikTok was ranked number 4. In 2020, TikTok wiped the floor to come out first. Facebook, WhatsApp, Instagram, and Facebook Messenger completed the top five ranks respectively.
TikTok has proven to be something of a dark horse behind the scenes, however, growing around the world at an unprecedented rate until it's taken over social media and most of Gen Z's free time. TikTok has started a whole new trend of video style, which has been picked up by several fellow social media apps over the past year.
In the beginning, most TikToks were quick, funny clips aimed at making you smile or laugh, something akin to Vine when it peaked in 2014 before it passed into oblivion. We've seen Instagram replicate it with Reels and YouTube with YouTube Shorts.
TikTok isn't showing signs of dying anytime soon, though, and its style has expanded to include educational clips, life hacks, mini cooking tutorials, and much more.
"The total viewing time for Tik Tok in the U.S. and U.K. is longer than that for YouTube, and short videos will continue to attract attention," said Chuzen Kin, marketing manager at App Annie, an app market intelligence company.