TStv Rolls out 1 Month Free Viewing for Customers
TStv Africa, a Nigerian Direct to Home Pay TV operator, has offered Zero Naira watching for consumers in this month of August.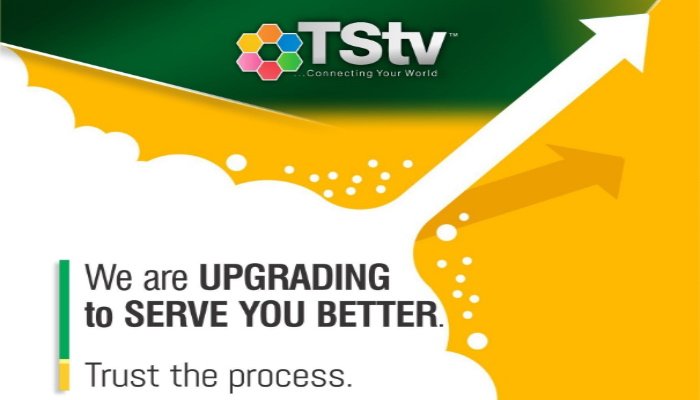 Mr. Demola Olarewaju, the head of corporate affairs at TStv, said this in a statement on Saturday at Abuja.
He stated that the deal was valid for all customers of its decoders across the country from July 30 to August 31.
Olarewaju stated that the firm has previously apologized to consumers, following a transmission issue that prevented them from using their smart decoders.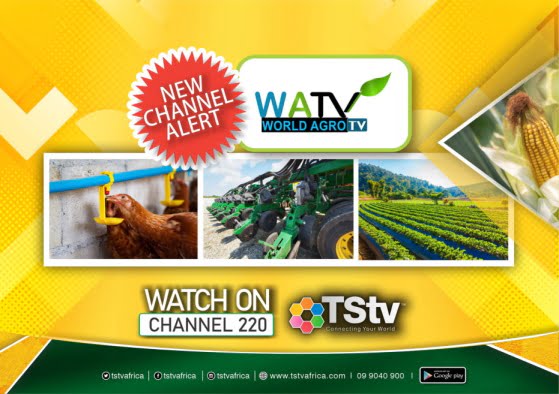 He also stated that the firm revealed on the new media platform that consumers may now watch all of its High Definition (HD) channels for free.
"TStv service is now fully up. As compensation for the downtime, we have made all TStv channels Zero Naira from today till August 31, 2021.
"Kindly add as many channels as you want, you will not be charged one kobo for the next month.
Thank you all and have a joy filled weekend,'' he said.