Xiaomi Devices Can Now be Purchase With Cryptocurrency in This Region
Just a few days ago, it was reported that MI is now the biggest phone manufacturer globally. Another report has emerged that Xiaomi has started accepting cryptocurrency like bitcoin and ethereum in its store in Portugal.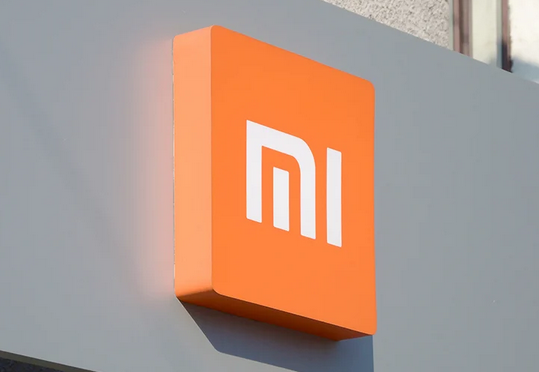 According to a report, Mi Store Portugal, recently made the decision to accept bitcoin payments. Bitcoin, Ethereum, Tether, and Dash may now be used to purchase Xiaomi smartphones, vacuum cleaners, smartwatches, electric scooters, and other devices.
Xiaomi has collaborated with Utrust, a Swiss cryptocurrency payment service provider whose native token is also accepted by Mi Store Portugal, to enable support for digital assets.
It is surprising because Samsung launched a blockchain wallet in early 2019, but its retail locations have yet to adopt cryptocurrency.
Xiaomi Portal said "We are a technological, innovative and disruptive brand. That's why we always want to be one step ahead. We want to give the possibility to all true technology fans to buy their favorite gadgets with what is currently "the most technological money."
What we possibly want is for a local eCommerce site like AliExpress, Jumia etc to start accepting cryptocurrency for payment of their products.