Google One VPN is now Available in 10 Additional Countries
Google announced a new VPN service in October of last year, which was included for free with some Google One plans. The feature was a great way to provide members who paid for 2TB or more storage space more bang for their dollars.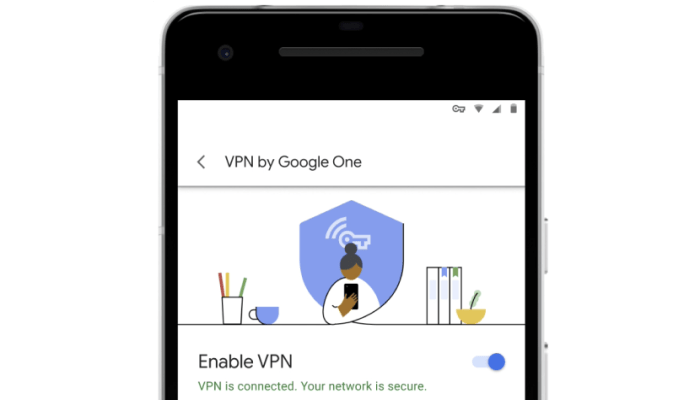 The VPN service was once only accessible in the United States until being expanded early this year to Mexico, Canada, the United Kingdom, Germany, Spain, and Italy. As part of the Cyber Security Awareness Month campaign, the Google One VPN service is now available in 10 more EU countries, bringing the total number of EU countries to 18.
Austria, Belgium, Denmark, Finland, Iceland, Ireland, the Netherlands, Norway, Sweden, and Switzerland are among the new regions. The feature should be accessible to all qualified members in the coming days, as Google is in the process of pushing it out. When it arrives, you'll be able to switch on the VPN with a single swipe on your
Android
or
iPhone's Google One app
.
For Google One subscribers on a lower-tier plan, there is no option to pay just for the VPN service. If you want to use it, you'll need to sign up for a 2TB or higher storage plan, which includes a free VPN. While Google One VPN is accessible for Android and iPhone, it lacks a specific Windows or Mac program, which limits its functionality to some extent.