Facebook Added Rebraded Name "meta" to WhatsApp
The company has submitted a new update which is now rolling out to beta users "WhatsApp from Meta", the new name it adopted just some couple of days back after announcing its name change.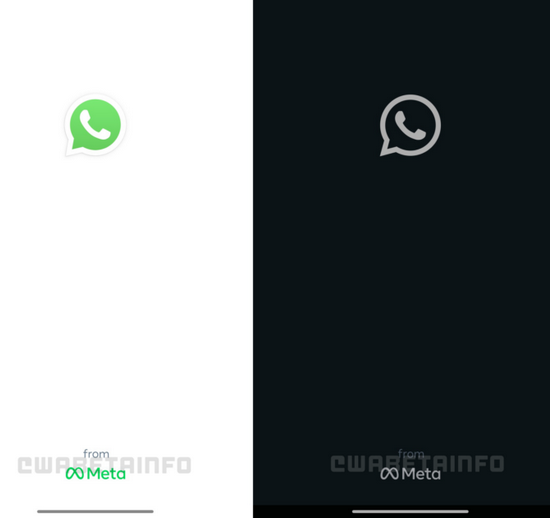 WhatsApp is applying the same changes in the newest Android beta update today, renaming "Facebook" to "Meta" in the splash screen.
As part of this update, WhatsApp has added meta's new logo to a variety of pages within the app. Pages that display this new logo include WhatsApp Settings, the welcome screen, and the splash screen.
WhatsApp has also removed the "WhatsApp from Facebook" footer within WhatsApp Settings; they did the same on the recent iOS build.
Beginning from today, you should begin to see the new name "…from meta" added to your WhatsApp footer