Netflix Has Launched Its Gaming Platform Across the Globe
Netflix introduced a mobile trial version of its game a few weeks ago, and the streaming company is now ready to expand its gaming platform globally.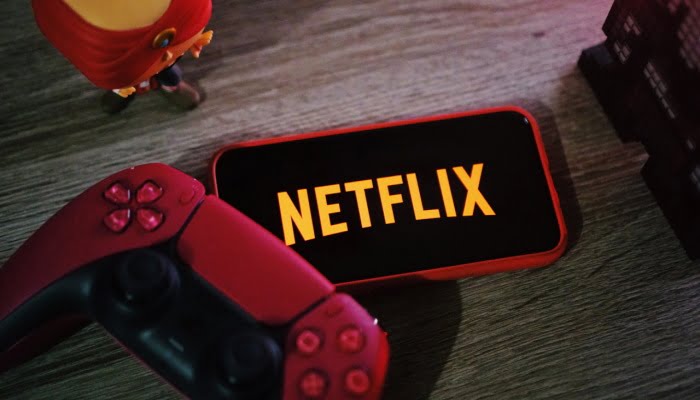 Beginning on Tuesday, the company will update its Netflix app for Android devices to reveal which games are available for download.
To begin, Netflix customers will receive five mobile games.
The firm promises more in the future, with no advertisements in the game and no in-app purchases like those seen in other mobile games.
Two of the five games available with the service are based on Netflix's famous Stranger Things series:
Stranger Things: 1984
Stranger Things 3: The Game
Card Blast
Teeter Up
Shooting Hoops
How does it work?
Some games require an active internet connection to play, but others may be played totally offline. However, you will still require an internal connection to validate your Netflix credentials while loading the game.
Accounts that are shared
It permits numerous and simultaneous logins, depending on your account type, and functions similarly to the streaming service. When the maximum device limit is reached, you will receive a warning, similar to how video streaming works.

The games will not be available on children's profiles.


Netflix Gaming for Apple is on its way.
This week's update is only available for Android phones and tablets. Netflix stated that games will be available for iOS devices "in the coming months."