Expect Harmony OS on Smartphones Globally From 2022
Still feeling the effects of the ongoing US ban, Huawei is coming out swinging at the tail-end of 2021 with positive vibes and the promise of new smartphones (foldable and regular) and the European launch of its HarmonyOS fork of AOSP.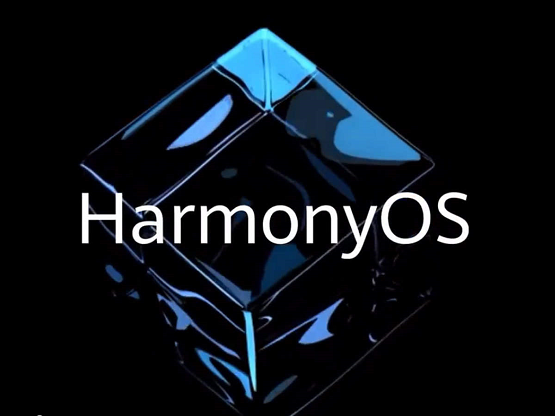 Huawei executive Derek Yu told Romania's Adevărul outlet that Harmony OS will come to European users in 2022. Yu gave his answer after the outlet asked why the recently launched Huawei Nova 9 came to the market with Android 11 instead of Harmony OS.
One phone line we haven't seen in 2021 is the Mate series, with the Mate 50 family initially expected in Q3 or Q4 this year. This omission hasn't gone unnoticed by Adevărul either, and the outlet asked Yu about the missing device family.
"The Mate series is on its way and will be released in 2022," the executive is quoted as saying. He didn't clarify whether the 2022 Mate phones would land in global markets or if they would be restricted to China.
Finally, a new Mate X series foldable is slated to be announced sometime during 2022. For now, it is not clear if this latest device is simply the Mate X2 or if it's an all-new foldable.