Google, Twitter, Lenovo, Facebook Pulls Out of CES 2022 on Fears of Omicron
Earlier this week, Consumer Technology Association announced that CES 2022 will take place in person on January 5-8 in Las Vega as planned.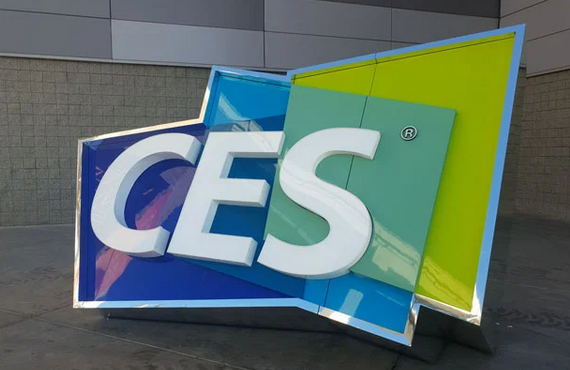 Following the announcement, several companies including Google, Twitter, Lenovo, Intel, Meta and T-Mobile have backed out of the in-person presence at the CES due to the public health concerns related to the pandemic situation.
General Motors said Thursday it will move to "an all-digital approach" at the annual event that has become a major venue for the unveiling of innovation in the automotive industry.
Google said later that it made the decision to pull out after "closely monitoring the development of the omicron variant." The decision to bypass attendance at the trade show "is the best choice for the health and safety of our teams,"
In a blog post earlier Thursday, Google's sister company, Waymo, also cited rising Covid-19 infection rates and said its executives would participate in virtual events.
The Consumer Technology Association (CES 2022) , which runs the event, said Wednesday that the cancellations add up to less than 7% of its exhibit floor. The organization said it has received 42 cancellation notices from exhibitors but that it has added 60 new ones since last week.