How to Increase Your RAM Memory on Xiaomi Phones Easily
This feature will be handy for those having a low RAM on their devices but only exclusive to Xiaomi phones. This feature has been around for a while is just that not every Xiaomi users are aware of it.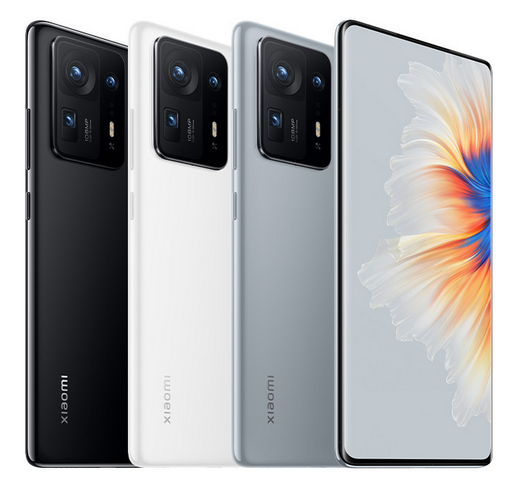 Xiaomi launched the RAM expansion feature a few months back for its users and using the feature if your phone's RAM is 2 GB, then you can use this feature to increase it to 6GB or more. The RAM expansion feature is also called virtual RAM and with this feature, you can improve the performance of your device as well as memory.
How to Increase Your Xiaomi Phone RAM Memory with RAM Expansion
1. Click on your phone Settings
2. Find Additional Settings option.


3. In the Additional Settings, you can see the Memory Extension option.


4. Enable the toggle, and you're done with your RAM expansion.
Eligible Devices
All Snapdragon 888, 870 and 865 phones except the Mi MIX Fold (it hasn't received MIUI 12.5 yet)
POCO X3 GT
Redmi Note 10 Pro 5G
Redmi 9 5G
Redmi Note 9T 5G
Redmi 9T
Redmi 8
Which Xiaomi Phones will get Memory Expansion
Xiaomi Mi MIX 4
Xiaomi Mi 11 Lite NE
Redmi 10
Redmi 10S
Redmi 10 5G
Redmi 10 JE
Redmi 10
Redmi 9i
Redmi 9C
Redmi 9A
Redmi 8T
Redmi Note 8 2021
Redmi Note 9s
In a nutshell, if you have upgraded your Xiaomi phone to the MIUI 12.5, you will be eligible for the Ram Expansion feature. Let us know what you think about this in the comment.