Top 10 Most Downloaded TV Shows of 2021
All through the year, we've been consistent with updating you weekly with the top most downloaded movies of the week, but today, something is changing and we present you with the top 10 most downloaded TV shows over the BitTorrent protocol of 2021.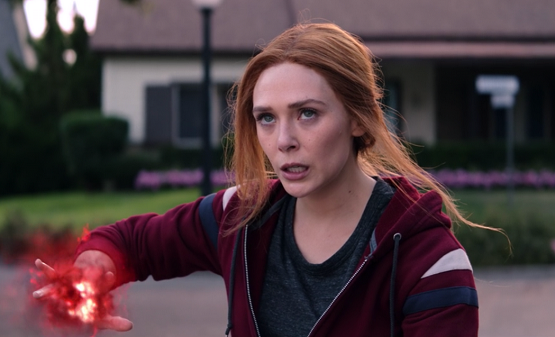 At the end of every year, we take a look at the most-downloaded TV episodes among torrenting pirates. And for this year ending according to Torrentfreak, The Mandalorian who took the first spot last year has been dethroned by the popular Disney+ series 'WondaVision'.
For several years, the list was headed by Game of Thrones but that reign came to an end last year after the series ended.
It is noteworthy that although WandaVision and The Mandalorian are set in different fictional universes Marvel and Star Wars they are both owned by Disney.
Loki, this year's second-most pirated TV series, is also a Disney-owned show in the Marvel cinematic universe.
A major factor that may be driving unlicensed downloads of these shows is that they are exclusive to the Disney+ streaming service, which is only available in a handful of countries.
At the end of 2020, Disney+ was available in 54 regions. In 2021, the service launched in six new territories.
What stands out most is that all Disney+ series of Marvel's "Phase Four" are listed in the top 10. In addition to the titles already mentioned, also included is 'Hawkeye' in fifth spot and 'What If…?' in sixth.
Top 10 Most Downloaded TV Shows of 2021
1. WandaVision

2. Loki


3. The Witcher


4. The Falcon and the Winter Soldier


5. Hawkeye

6. What If…?

7. Foundation

8. Rick and Morty

9. Arcane: League of Legends

10. Wheel of Time