Blackberry Finally Goes Extinct as Good as dead
Blackberry Company has announced that from January 4th, classic devices running BlackBerry OS 7.1 or earlier, as well as OS 10, will lose key services.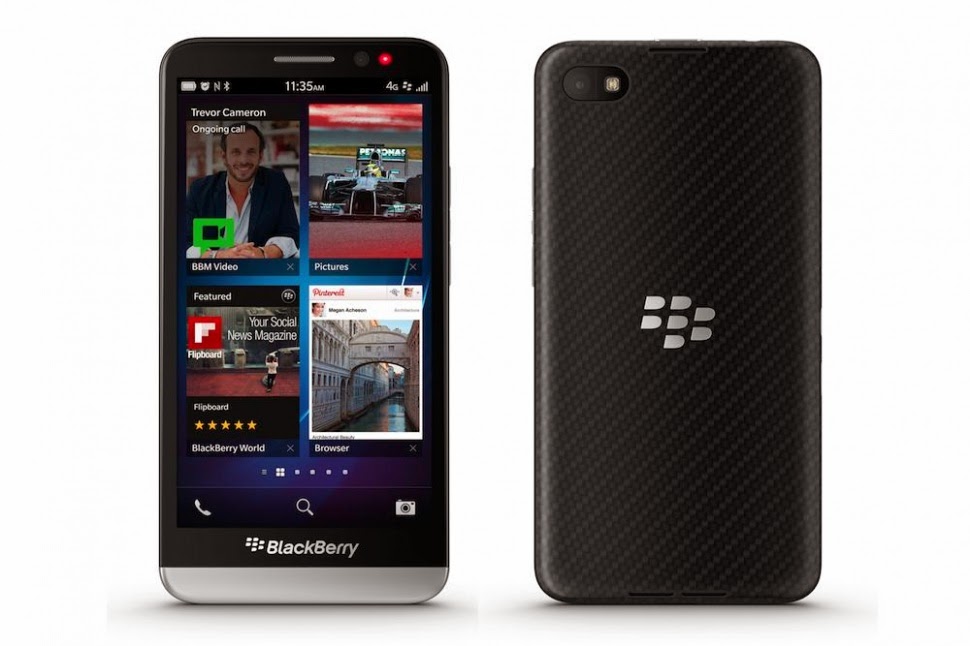 This means that if you have a phone running BlackBerry 10 or BlackBerry 7.1 OS or earlier, then as of January 4, 2022, it will no longer reliably support:
Phone calls
SMS
9-1-1 emergency calls
WiFi and mobile data might also become unreliable, and applications including BlackBerry Link, BlackBerry Desktop Manager, BlackBerry World, BlackBerry Protect, BlackBerry Messenger, and BlackBerry Blend "will also have limited functionality."
Blackberry messenger and app store was shut down back in 2019, and in February 2020 TCL who managed to take the challenge to sell branded Blackberry phones announced that they were shutting down the production of Blackberry Phones.
Now the company has decided to sweep off their remains from the face of the earth as they couldn't stand the shame, ridicule, and threat from the iPhone and failure to adopt Android. Even if you manage to still have your old blackberry phones at home, from January 4, 2022, you won't be able to make a call or send SMS.